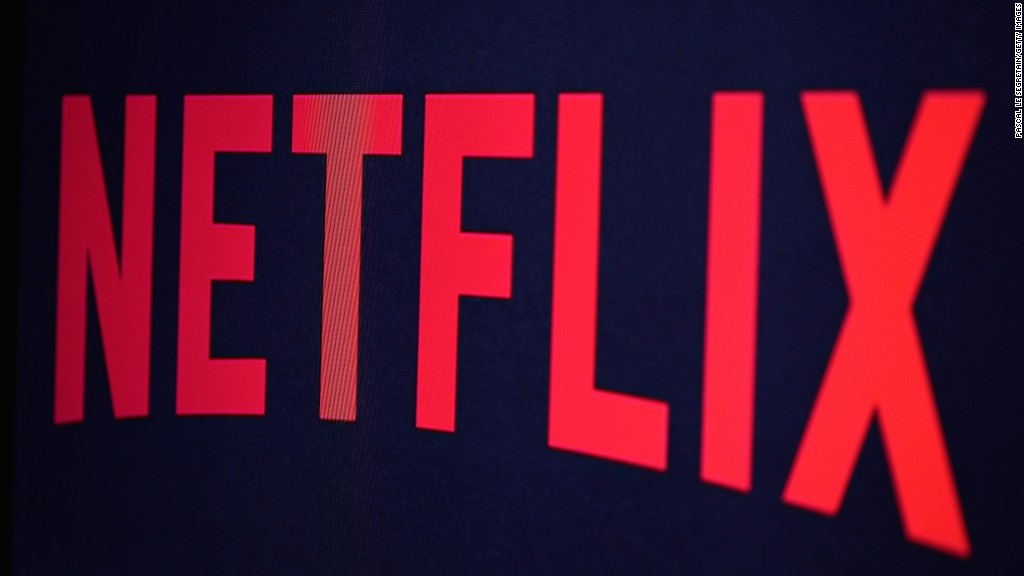 EU bureaucrats want to watch more European shows on Netflix.
The European Union is looking to impose new quota on services like Netflix (NFLX), iTunes and Amazon (AMZN), forcing them to dedicate at least 20% of their catalogs to European content.
Under the new rules, announced Wednesday, on-demand and streaming video services would be required to invest more money into production in Europe.
The European Commission, EU's top regulator, is arguing that while European TV broadcasters invest around 20% of their revenues in original content, the figure is just 1% for on-demand providers.
Netflix is not very happy about the EU's vision. "We appreciate the Commission's objective to have European production flourish, however the proposed measures won't actually achieve that," the company said in a statement.
The company said it already invests hundreds of millions of euros in European production. Its first original European series, Marseille, premiered earlier this month, and the company is launching a second show, The Crown, later this year.
It also has partnerships with several European broadcasters, including the BBC, to license their content.
The commission said Netflix and iTunes are both currently meeting the 20% threshold it proposes.
Related: What's wrong with Netflix?
The content quota are part of the update of laws that govern audiovisual media services across the 28 nations bloc.
The new rules will also force YouTube and other video sharing sites to take more steps to protect kids from violent or pornographic content.
"The way we watch TV or videos may have changed, but our values don't...with these new rules, we will uphold media pluralism, the independence of audiovisual regulators and will make sure incitement to hatred will have no room on video-sharing platforms," said Guenther Oettinger, the EU commissioner for the digital economy.
Similar content rules already apply to traditional broadcasters and the commission is trying to expand them to streaming services. Some content quota already exist in several EU Member States.