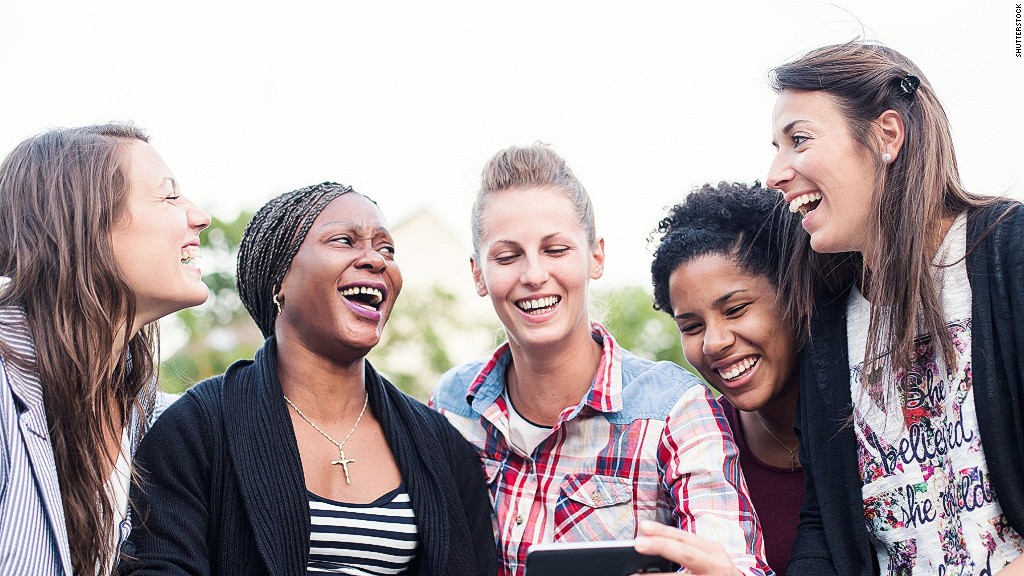 If you type "millennials are" into Google, the search engine will suggest you complete the thought with "lazy," "stupid" or "entitled."
Tell that to the Japanese!
An incredible 37% of millennials in Japan expect to work until they die, according to a new survey commissioned by employment services firm ManpowerGroup.
Japan, with its conservative business culture, is something of an outlier: 18% of millennials plan to work until death in runner-up China, while just 12% of Americans and Brits say the same.
But even millennials who aren't keen on the "never retire" option assume they're going to work longer than previous generations.
More than half of millennials expect to work past 65, according to the survey results, while 27% expect to work over the age of 70.
Related: 5 reasons Millennials aren't like the rest of us
The main takeaway? "Millennials are working as hard, if not harder, than other generations," said ManpowerGroup. The project surveyed 19,000 workers between the ages of 20 and 34 across 25 countries.
A few more key stats drive home the point: 73% of millennials around the world work more than 40 hours a week, and nearly a quarter work over 50. Twenty-six percent work more than one job.
Your move, Google search algorithm.