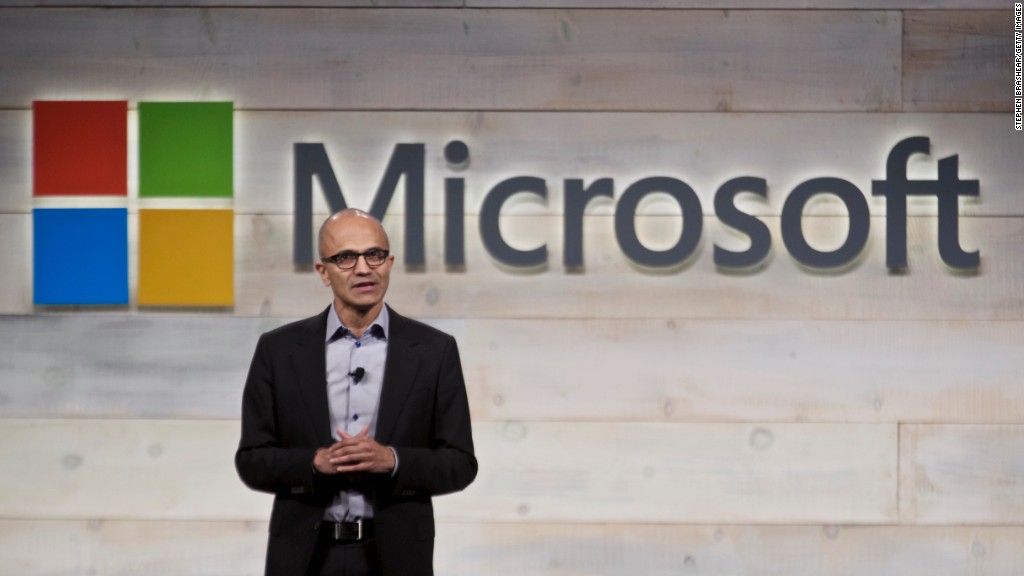 India has done it again. The country's economy outpaced all other major markets during the most recent quarter, further cementing its reputation as a bright spot in an otherwise gloomy world economy.
India's gross domestic product expanded by 7.9% in the quarter ended March 31, a better-than-expected performance that trumps the 6.7% growth posted by China's slowing economy over the same period.
Yet as Prime Minister Narendra Modi celebrates his second anniversary in office, there is growing unease over India's prospects. Some have called into question the validity of the country's GDP statistics, which have diverged from other indicators. Industrial production and investment spending fell at the end of 2015, and exports remain weak.
Some critics argue that economic reality is being disguised by low oil prices, which have slashed India's huge energy import bill.
"Another set of remarkably strong GDP data will do little to dispel doubts about the quality of the official national accounts numbers," said Shilan Shah of Capital Economics.
Related: India and Iran renew oil bromance in post-sanctions world
Modi, leader of the Hindu nationalist Bharatiya Janata Party, has generated huge amounts of buzz around India's economy. As prime minister, he has spent huge amounts of political capital trying to push common sense economic reforms through parliament.
Modi has also packed his schedule with foreign trips, during which he exhorts global companies to "Make in India."
Yet many promised reforms have failed to materialize. A proposal to establish a nationwide sales tax has languished in a divided parliament, leaving India's byzantine system of state duties in place.
Another of Modi's priorities -- reducing red tape for small businesses -- has scarcely progressed. India ranks 130th in a World Bank index measuring the regulatory burden on small firms, an improvement of just four spots from 2015. The country's infrastructure remains woefully inadequate, and will take decades to upgrade.
Related: 10 million Indians use his app
The prime minister has defended his progress, arguing that inflation has been tamed, foreign investment has increased and reforms to bankruptcy laws will make it much easier for troubled companies to unwind.
"Two years down the line, I can say with utmost confidence and a sense of belief that India has regained the trust and the strength that it is supposed to have," Modi said last week in a rare interview with the Wall Street Journal. "I have actually undertaken the maximum reforms."
Now, he says, it's up to India's states to pick up the reform mantle. A stronger than average monsoon is also forecast for 2016, which should boost agricultural production and support growth.
Related: A third of India's ATMs are broken
Despite burdensome regulations and the tepid pace of reforms, India remains an attractive bet for growth-hungry multinationals. The country's growing middle class has money to spend, and its youthful population offers huge potential.
The prospect of turning potential into profits has lured a parade of foreign executives to India, and the CEOs of Microsoft (MSFT), Google (GOOGL) and Apple (AAPL) all visited the country in recent months.
In early June, Modi will return the favor. He is scheduled to visit Washington early next month to meet President Obama and address a joint session of Congress.