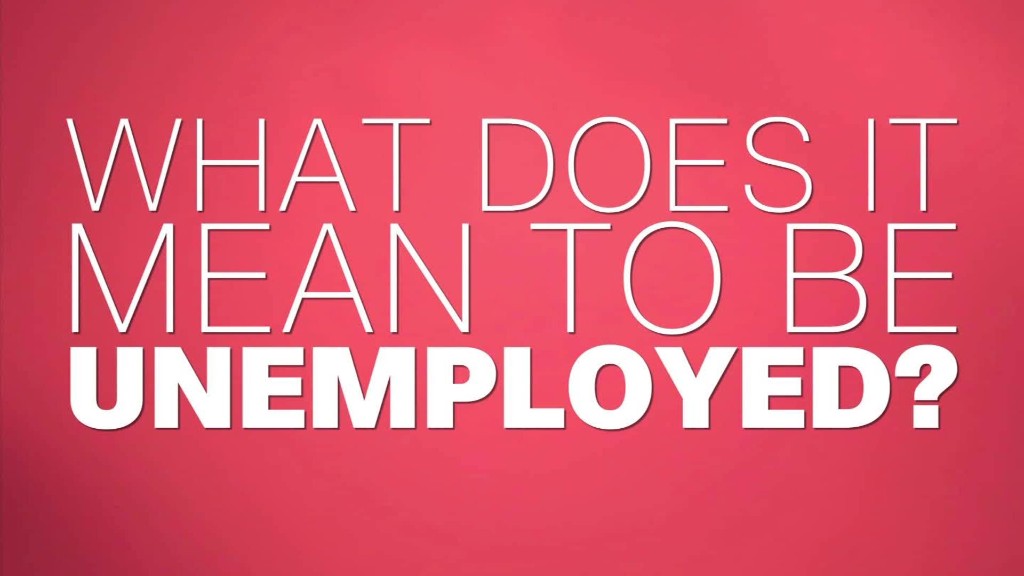 Wall Street and global markets were surprised by the latest U.S. jobs report and investors have begun selling.
Here are the four things you need to know before the opening bell rings in New York:
1. Jobs jobs jobs: The Bureau of Labor Statistics reported that the U.S. economy added only 38,000 jobs in May, far below predictions that called for 159,000 new jobs.
The job additions in May were also well off April's meager job gains of 123,000.
Job creation before April had been averaging around 200,000 jobs per month, which is widely considered healthy.
The latest jobs report also shows U.S. unemployment fell to 4.7%, the lowest rate since 2007.
2. Stock market overview: U.S. stock futures are dipping in reaction to the jobs report.
European markets have also been dragged down. Asian markets all closed out the week with gains.
3. Tech talk -- Facebook, Twitter, Yahoo: Wall Street is focusing on Facebook (FB) right now after the company asked shareholders to vote on a new proposal regarding CEO Mark Zuckerberg's control of the company.
If the proposal is approved, Zuckerberg's majority voting control would be terminated if he steps down or no longer occupies a leadership position at the firm.
"These new terms thus ensure that we will not remain a founder-controlled company after we cease to be a founder-led company," Facebook said in a filing.
Twitter (TWTR) and Yahoo (YHOO) are in the spotlight after the New York Post reported the two companies had considered merging. Both companies declined to comment on the story.
Yahoo began accepting takeover bids last month. Tech and media companies, and private equity firms, have taken a look at the company.
4. Thursday market recap: It was a positive day for markets on Thursday, though trading was relatively muted.
The Dow Jones industrial average and the S&P 500 each gained 0.3% while the Nasdaq added 0.4%.
Oil prices were volatile after the oil cartel OPEC decided not to change its output policy. There were faint hopes that the group might agree to cap production, but this didn't pan out.
OPEC is now pumping oil at near-record levels of 32.7 million barrels a day, according to the International Energy Agency. Oil has recovered from $26 a barrel in February to around $50.