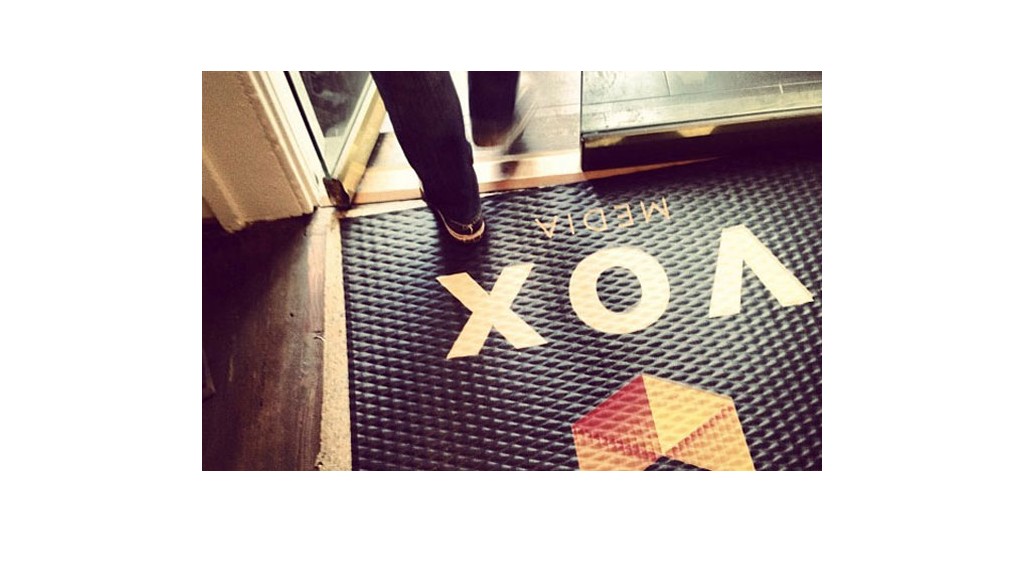 Ezra Klein's Vox has suspended one of its editors after he encouraged people to start riots at Donald Trump rallies.
The editor, Emmett Rensin, tweeted late Thursday night that it was "never a shame to storm the barricades set up around a fascist." He then added, "Advice: If Trump comes to your town, start a riot."
In a statement on Friday, Klein wrote that "direct encouragement of riots crosses a line between expressing a contrary opinion and directly encouraging dangerous, illegal activity."
"We welcome a variety of viewpoints, but we do not condone writing that could put others in danger," he wrote. "In this case, Emmett's tweets violated Vox's standards and Emmett has been suspended as a consequence."
Reached by email, Rensin declined to comment on the record. However, in subsequent tweets on Thursday night he sought to clarify that while he endorsed riots as a response to fascism he did not condone violence.
Related: Dick Morris joins the National Enquirer
Nevertheless, Rensin's tweets, which came in the wake of violent protests outside Trump's campaign rally in San Jose, Calif., were quickly flagged by conservative and right-wing websites as evidence that anti-Trump protesters condoned and encouraged violence.
"Golly, mightn't this play hob with the accusation that Donald Trump is the one inciting riots?" HotAir's Ed Morrissey wrote. "This is yet another example of how the leftist media is legitimizing the kind of mayhem we saw in San Jose yesterday," argued InfoWars' Paul Joseph Watson.
Progressives, too, chastised Rensin for his tweets. Clara Jeffrey, the editor-in-chief of Mother Jones, said Rensin's remarks played "right into Trump's hands."