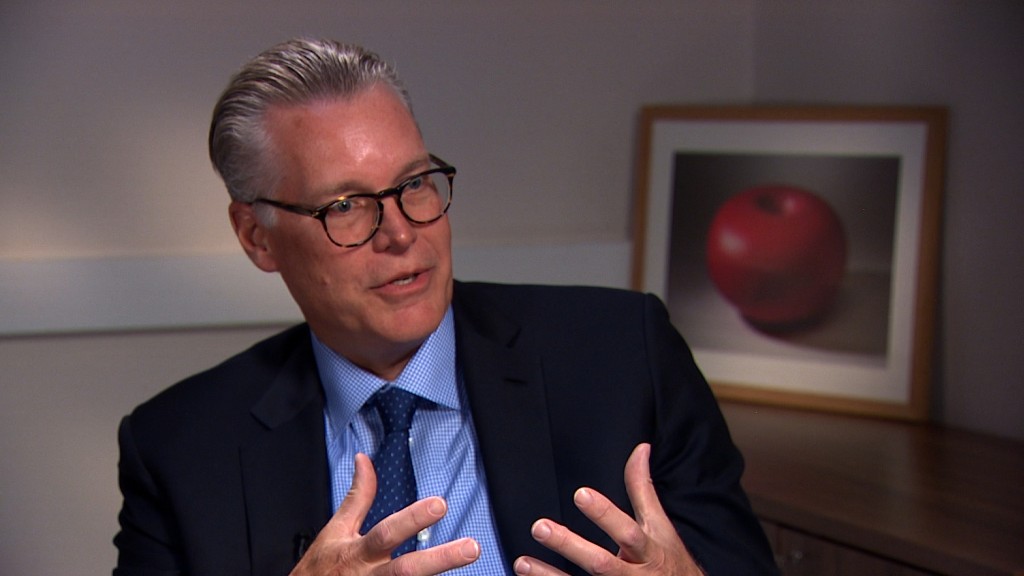 Delta passengers don't have to worry about being bored on their next flight. They'll soon be able to watch all the movies and TV shows they want ... for free.
The Atlanta-based airline announced Friday that its entire suite of onboard entertainment, which includes up to 300 movies and 750 TV shows, will soon be available to everyone on equipped aircraft on domestic and international flights.
Related: Is this the future of airport security?
"Our content library leads the industry in terms of depth and breadth...it's not just free, but there is something for everyone," said Delta (DAL) spokeswoman Liz Savadelis.
Delta said the free entertainment will start July 1 and be available on around 90% of its planes. Some passengers might get access before next month as the upgrades take place.
Fliers will be able to access the free movies, shows, music and games on seat-back screens or through their personal mobile device through onboard Wi-Fi.
Related: Delta aims for higher fares as fuel prices rebound
Previously, Delta only offered a portion of its entertainment options free of charge on domestic flights.
"We are the only airline offering entirely free entertainment for all customers," said Savadelis.
The 10% of aircraft that won't have complimentary offerings are the company's smaller planes that aren't equipped with Wi-Fi.