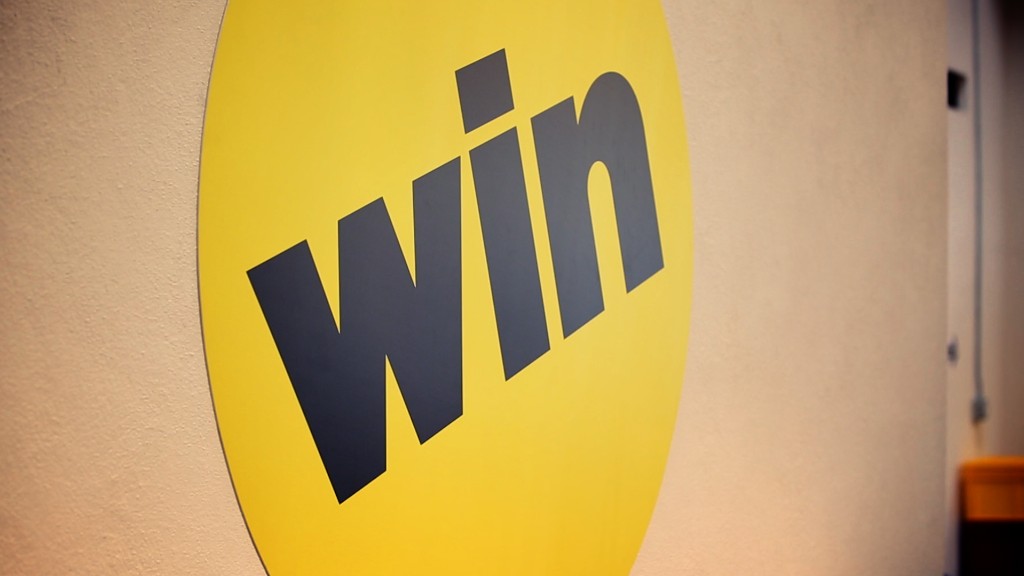 BuzzFeed says it will refuse to run the Republican National Committee's Trump for President ads.
The RNC says "we never intended to use BuzzFeed" anyway.
On Monday morning the web site said it had terminated an advertising agreement with the RNC that both parties signed back in April. The agreement called for the GOP to "spend a significant amount on political advertisements slated to run during the fall election cycle," BuzzFeed CEO Jonah Peretti wrote in an internal memo.
But the deal is off. Peretti wrote, "We don't run cigarette ads because they are hazardous to our health, and we won't accept Trump ads for the exact same reason."
RNC spokesman Sean Spicer responded: "Space was reserved on many platforms, but we never intended to use BuzzFeed." He added, in a reference to Hillary Clinton, "It is ironic that they have not ruled out taking money from a candidate currently under investigation by the FBI."
The Trump campaign had no immediate comment.
BuzzFeed's stand is bound to be controversial. The decision is highly unusual, as Peretti acknowledged. News sites and television networks normally seek out political advertisers, instead of shunning them.
But Peretti is essentially saying that unusual candidates require unusual responses.
Related: Can Buzzfeed News survive the shift to You Tube?
"The Trump campaign is directly opposed to the freedoms of our employees in the United States and around the world and in some cases, such as his proposed ban on international travel for Muslims, would make it impossible for our employees to do their jobs," Peretti wrote.
He cited Trump's threats to "limit the free press" and his advocacy of restrictions against Muslims.
While "we certainly don't like to turn away revenue that funds all the important work we do across the company," this is a "business exception" the company must make, Peretti wrote.
Peretti and BuzzFeed editor-in-chief Ben Smith said the advertising ban would not affect or influence the site's news coverage.
BuzzFeed's coverage of Trump has been highly skeptical and sometimes adversarial -- spurring accusations of liberal bias from some corners, but praise from others.
Years ago, before Trump ran for president, he ridiculed BuzzFeed on Twitter, calling it "failing and irrelevant."
More recently, some BuzzFeed reporters have been denied press credentials for Trump campaign events.
The company did not immediately comment on the value of the ad agreement. Politico, which was first to repoYrt on Peretti's memo, said it was valued at $1.3 million.
BuzzFeed also did not respond to a request for comment about the timing of the decision.
At the time of the deal with the RNC, in April, Trump was already the GOP frontrunner and appeared very likely to become the party's nominee.
BuzzFeed's editorial view of Trump had already been established. Last December, Smith wrote in an internal memo that he thought it was "entirely fair" to refer to Trump as a "mendacious racist."
Since April, Peretti noted in Monday's memo, Trump has become the party's presumptive nominee.