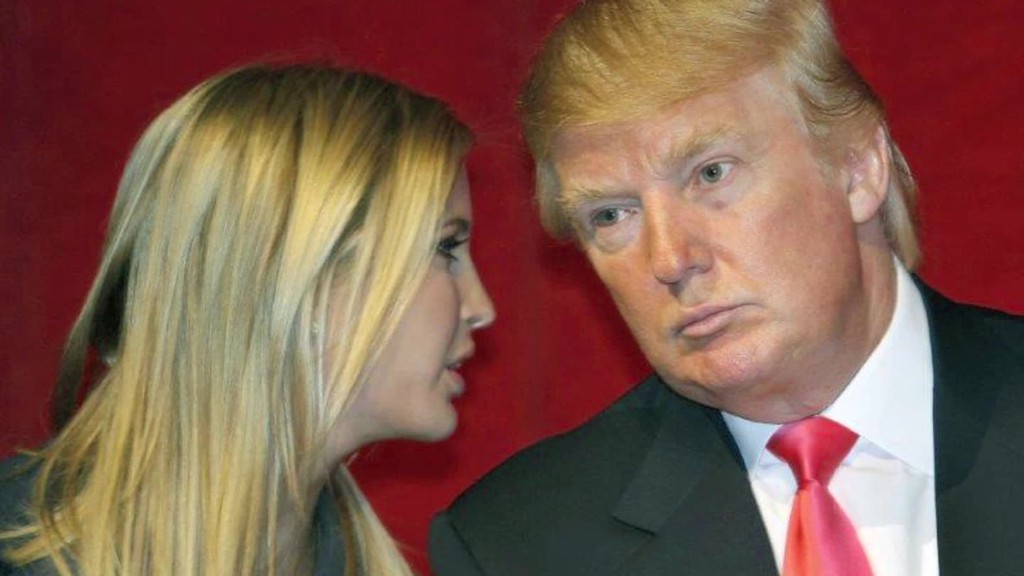 Donald Trump isn't the only Trump looking to make a splash.
Ivanka Trump is writing a new book about women who work that will hit stores next year. The GOP's candidate's daughter announced on her website.
"Women Who Work: Redefining the Rules for Success," will be released in Spring of 2017.
"There's nothing more incredible than a woman who's in charge of her own destiny -- and working daily to make her dreams a reality," she said on her website. "Over the next several months, I'll be looking to you for input as we create this next-generation business book."
The book is currently available for pre-order on Amazon.
"In this breakthrough book based on her company's #WomenWhoWork initiative, Ivanka Trump... disrupts the existing narrative of women and work to present a new worldview that celebrates how women work in all aspects of their lives," the book's description reads. "Trump empowers readers with the insight and tools to define success on their own terms and create the lives they want to live."
Related: Ivanka Trump on being the 'other' Trump
Trump, 34, has been a big part of her father's business and presidential campaign. Like her father, she graduated from the Wharton School of Business at the University of Pennsylvania in 2004.
She is also the founder of the Ivanka Trump Collection.
This is not her first foray into the publishing world, however.
She wrote the New York Times bestseller, "The Trump Card: Playing to Win in Work and Life" in 2009.
She has three children. Her newest son, Theodore, was born in March.