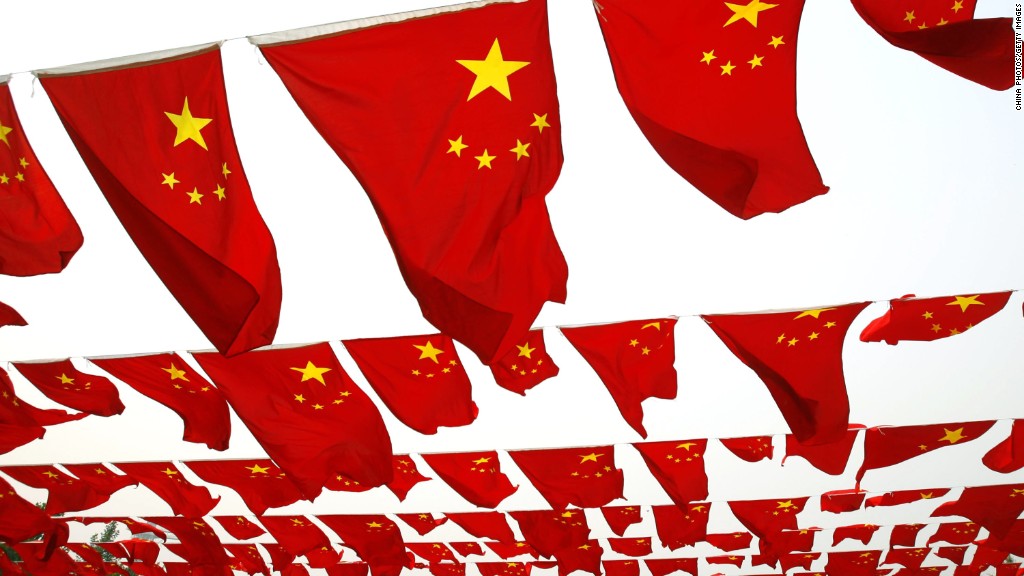 In a world of slowing growth and rising uncertainty, it's tempting to take comfort in the thought that Asia's giant emerging economies are still expanding at a healthy pace.
Consider the most recent GDP numbers from China and India: Beijing says its economy grew by a respectable 6.7% in the first three months of 2016, while New Delhi reported a remarkable 7.9% expansion in the same period.
Don't get too comfortable, though: Both countries have been dogged by persistent doubts over the quality of their data, leading scores of reputable economists to cast aside official measures and turn to alternative gauges instead.
Why is that important? Together, the countries account for 16% of world GDP, or about $13 trillion. They are bulwarks against what the World Bank described Wednesday as "insipid" global growth of 2.4% in its latest outlook.
For India, the storm clouds began to gather in January 2015 when the country's statistics bureau changed the way it calculates the size of the economy. Overnight, the pace of growth went from mediocre to eye-popping.
Officials have defended the change, arguing that the new method is far more rigorous, and incorporates crucial data from the corporate sector that only recently became available.
Related: This Indian 'buyers club' helps Americans buy cheap drugs
Critics of the statistics agency, however, have not been swayed. They say the new GDP numbers lack credibility because they diverge so dramatically from indicators such as industrial production, investment spending and exports.
When the government reported red hot growth last week, one persistent critic, Shilan Shah of Capital Economics, said plainly that the number was suspect: "There is some evidence that India's economy has picked up speed recently but today's remarkably strong GDP data are hard to believe."
The next day, T.C.A. Anant, India's chief statistician, met with reporters to defend the work of his number crunchers, while acknowledging it's not perfect.
"The question is, would you rather walk with your eyes shut or with a pair of spectacles which are very dirty?" he asked. "The answer is often that you would wear spectacles which are dirty."
Related: India and Iran renew oil bromance in post-sanctions world
India's government statisticians win points for openly engaging with their critics. Beijing, meanwhile, has been largely silent in the face of sustained questioning.
Some economists argue that China's data is far too smooth, and almost never deviate from the Communist Party's targets. There are also concerns over a lack of independence at the country's statistics agency.
The doubters often turn to proxy measures to gauge the health of China's economy. They look at electricity output, freight shipments and seaport cargo volumes. These indicators suggest that the economy is growing by 4% to 5%.
That's fair enough -- even Prime Minister Li Keqiang has described official economic data as "unreliable."
When Li was a provincial official in 2007, he told the U.S. ambassador that official GDP statistics were "man-made" and should be used for "reference only."