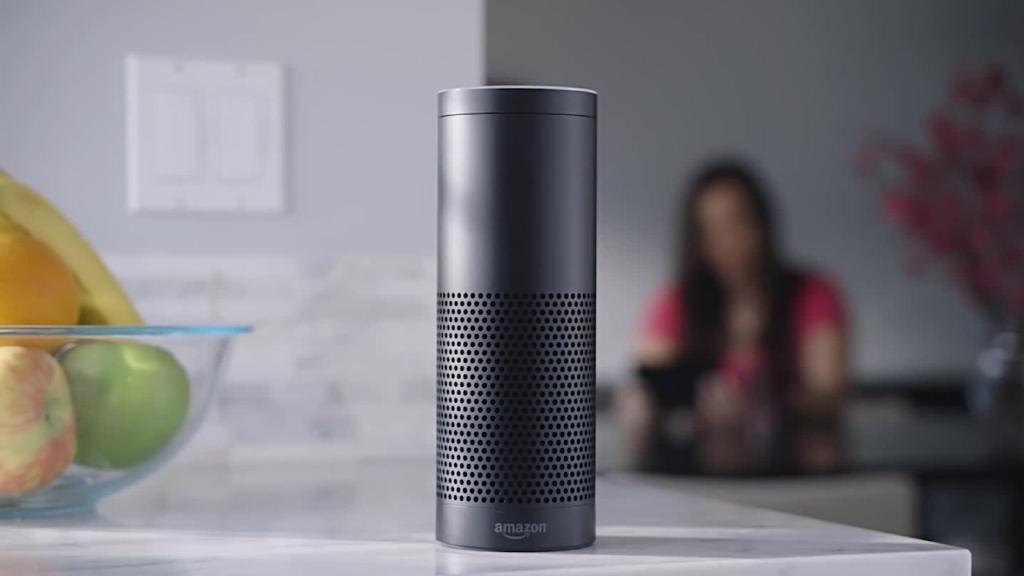 Amazon is plowing billions more dollars into India, saying it sees "huge potential" for the fast growing economy.
The e-commerce giant's founder and CEO, Jeff Bezos, said the company will invest an extra $3 billion in India on top of the $2 billion it announced two years ago.
"We have already created some 45,000 jobs in India and continue to see huge potential in the Indian economy," he said at an India-U.S. business event in Washington on Tuesday attended by Indian Prime Minister Narendra Modi.
The ramped up investment comes as Amazon (AMZN) faces competition in India from local rivals Flipkart and Snapdeal.
Indian regulations prevent foreign retailers like Amazon from selling directly to customers in India, so the company instead operates as a pure marketplace for third-party vendors.
Amazon has been forced to make other tweaks to its business model in a country where hundreds of millions of potential customers lack an internet connection or bank account.
Bezos said at a conference last week that Amazon is opening lots of small distribution centers around the country because it handles most "last-mile" delivery logistics itself. In the U.S., it is more reliant on the Postal Service and UPS.
"We're kind of adapting to the local model," he said.
Tim Cook visits India for the first time as Apple CEO
Amazon has also been trying quirky methods to try to get more small Indian businesses to use its services.
Last year, it sent mobile carts serving drinks like tea and lemon juice around business districts in more than 30 cities. The idea was to use the service as a way to reach small business owners and teach them about selling their goods online.
It then developed a service to help small businesses get online in less than an hour.
Bezos isn't the only top tech CEO expressing a growing interest in India. Apple's (AAPL) Tim Cook visited the country last month, announcing the company will open an app design and development accelerator in Bengaluru.