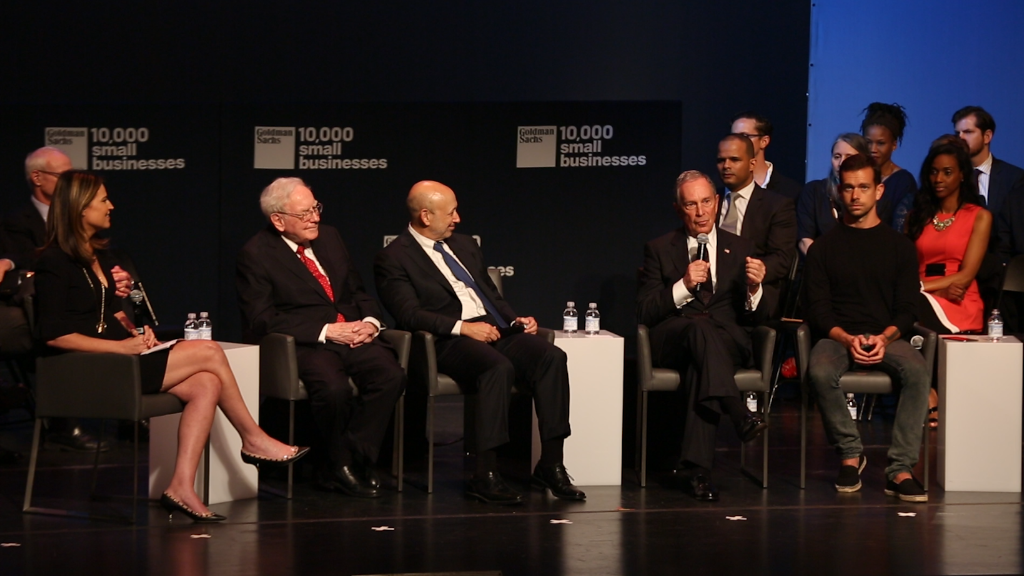 Chowing down with Warren Buffett is going to cost a record amount again this year.
The winning bid for an annual charity lunch with the Oracle of Omaha came in from an anonymous bidder at $3,456,789 -- the same record set in 2012. That winner was also anonymous.
Bids for the annual charity lunch auction with the Oracle of Omaha reached $2.6 million early Friday. That was already above last year's winning bid of $2.3 million. Bidding on eBay closed at 10:30 p.m. ET Friday.
Bids started at $25,000 on June 5, and were only as high as $500,000 late Thursday. Then a bidding war started between two bidders. Bidders have to be pre-approved.
Related: Warren Buffett buys stake in Apple
Money raised by the auction goes to GLIDE, a charity that runs a number of anti-poverty programs in San Francisco.
"We are astonished by the results of this year's auction and send heartfelt gratitude to Mr. Buffett for his deep investment in unconditional love and community," Reverend Cecil Williams, GLIDE cofounder, said in a statement.
Buffett's late wife Susie came up with the idea for the charity power lunch, which started in 2000. Since then it's raised more than $20 million.
It's not uncommon for winners to remain anonymous, even after a few years have passed. Since the start of the charity auction, eight of the winners have not revealed their identifies.
The winning bidder will get a chance to invite up to seven friends to the lunch at Smith & Wollensky steakhouse in New York City.
-- Hope King contributed to this report