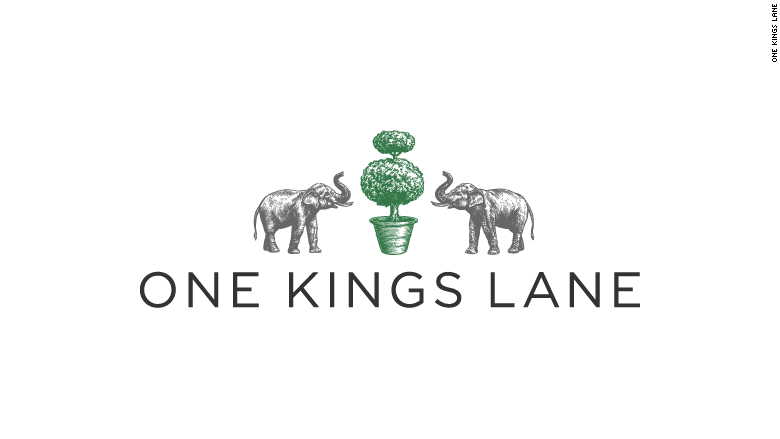 Here's the latest reminder that startup valuations are moving targets: Once hot ecommerce site One Kings Lane was acquired by Bed Bath & Beyond on Tuesday for a price that "was not material" to the retailer.
One Kings Lane, a home furnishing and flash sales site, had raised more than $225 million in financing in 2014, valuing the startup at $900 million.
But the buzz eventually died down, and One Kings Lane wasn't able to thrive on its own. In December 2015, the company said it was laying off 25% of its employees, which was its second round of layoffs in less than two years.
Analysts have called the business models of flash sales sites unsustainable, given how difficult it can be to acquire and retain customers as well as acquire inventory and liquidate it. And a growing user base for ecommerce flash sales sites doesn't always translate into a growing number of purchases from said users, as evidenced with Gilt.
Six months ago, flash sales darling Gilt Groupe was acquired by Hudson's Bay for just a fraction of what it had been valued at just a few years prior.
Related: Reality check for tech workers: They may not strike it rich
Investors have been increasingly warning about paying too much attention to valuations ("All these private valuations are fake. ... It's all on paper, it's all a myth," said Bill Gurley said back in October). They're also expecting more mergers and acquisition deals to happen.
In an interview at Bloomberg Technology Conference on Tuesday, investor Marc Andreessen said he believes that will be a "whole run of M&A, probably for the rest of this year and probably next year."
After the news broke, One Kings Lane cofounder Ali Pincus (who is married to Zynga cofounder Mark Pincus) tweeted that she was "excited" for the next chapter of her company to unfold.
One Kings Lane will continue to operate, according to Bed Bath & Beyond. It said that the ecommerce site "will serve as a cornerstone" for Bed Bath & Beyond's furniture and home décor sales.