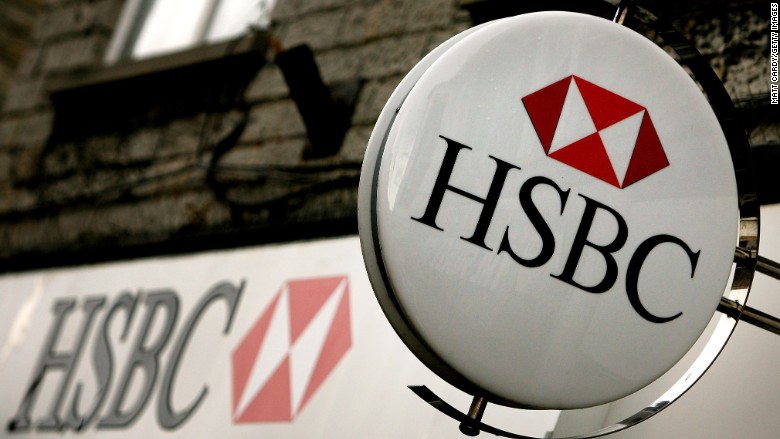 It may have taken 14 years, but the big payday has finally arrived for thousands of former shareholders of Household International.
Global banking giant HSBC has agreed to pay $1.6 billion to end a long-running securities fraud case involving the mortgage and credit card company it purchased in 2002.
Investors first launched the class action suit in August 2002 -- a few months before HSBC agreed to buy the U.S. company -- claiming Household and three former top executives made false and misleading statements about the business to inflate its stock price artificially, and used predatory lending practices to boost sales.
In 2013, after a protracted legal battle, U.S. district judge Ronald Guzman made a judgment against HSBC (HSBC), ordering the company to pay $2.5 billion in damages.
But HSBC successfully appealed the decision, which was overturned last year.
Related: Whistleblower wins $51 million in kickback and bribery case
The settlement, announced Thursday, came as a second trial was set to begin in recent weeks, according to Robbins Geller Rudman & Dowd, the law firm representing former Household shareholders.
The law firm said the $1.6 billion settlement was the largest to ever result from a securities fraud class action. Still, HSBC's final bill is much lower than the $3.6 billion in maximum potential liability forecast by the bank.
-- Mark Thompson and Jethro Mullen contributed reporting.