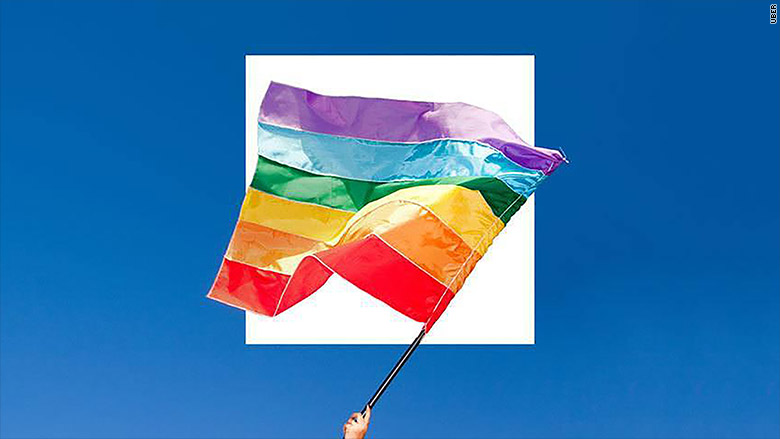 Uber wants people to "celebrate life and love in all its forms" this weekend.
Uber is offering free rides to people traveling to and from places of importance to the LGBTQ community.
Every passenger will receive two free rides -- up to $20 in value per ride -- to select community centers, museums, parks, bars, and nightclubs in Uber's 40 top markets in the U.S. and Canada.
The discount goes into effect on Friday at noon and lasts through Monday evening. It will automatically be applied when riders begin or end a ride at one of the selected destinations.
Related: Orlando GoFundMe campaign gets donations from over 100K people
Uber told CNNMoney that there are roughly five to 10 locations in each city, including San Francisco's Harvey Milk Plaza and New York City's Stonewall Inn. Uber has created individual pages, like this one for Pittsburgh, for each of the 40 cities to notify people of the destinations.
This comes after Sunday's massacre at a gay nightclub in Orlando. 49 people were murdered in the deadliest mass shooting in U.S. history and the country's worst terror attack since 9/11.
In Orlando, Uber has already been giving unlimited free rides to the families of victims and survivors of the shooting. That's part of a coordinated effort with the State Emergency Response Team, which has also been working with JetBlue (JBLU) and Airbnb to provide free flights and housing.