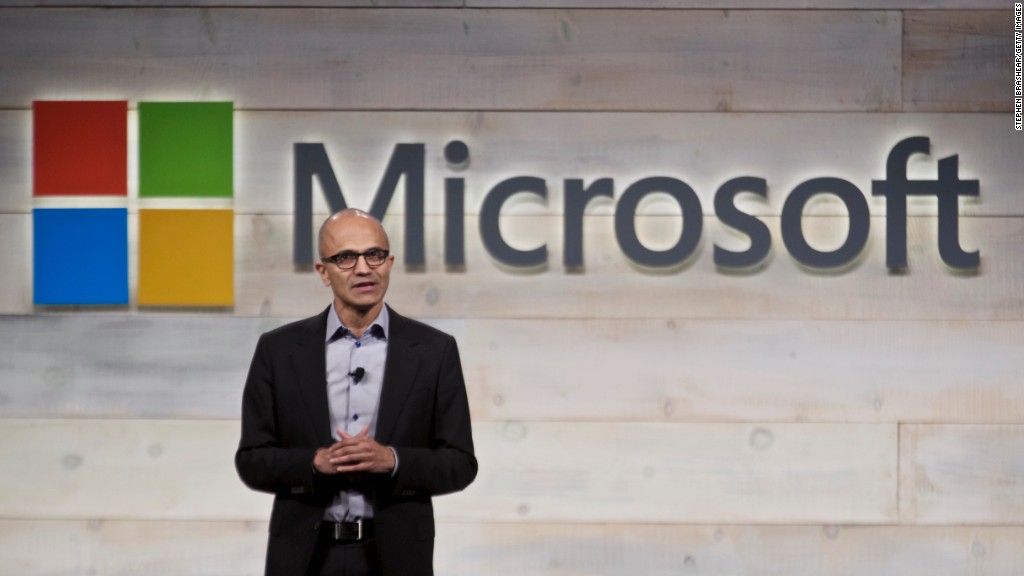 India has thrown open its doors to investment by foreign companies, a move that should make it easier for brands such as Apple and Ikea to operate in the country.
Sweeping changes announced by the government Monday lift limits on foreign investment in defense, civil aviation and breeding farm animals. The reforms also relax restrictions on single-brand retailers that had vexed Apple (AAPL).
The Silicon Valley firm applied months ago for permission to open retail stores in India, but faced an uphill battle because of rules that require retailers to manufacture some products locally.
Those rules will now be waived for a period of three years, and possibly up to a maximum of eight if the company is offering "state-of-art" and "cutting edge" technology.
The move should allow Apple to move ahead with its retail stores. The company did not immediately respond to a request for comment on Monday.
Related: A third of India's ATMs are broken
The broad changes to foreign investment rules were announced just two days after India's central bank governor Raghuram Rajan said he will not serve a second term. He will return to the University of Chicago in September.
In the wake of Rajan's announcement, critics had questioned the government's commitment to economic reforms. The government said that Prime Minister Narendra Modi was behind the policy changes announced Monday.
"Key reform decisions were taken at a high level meeting chaired by the [prime minister]," his office said in a tweet.