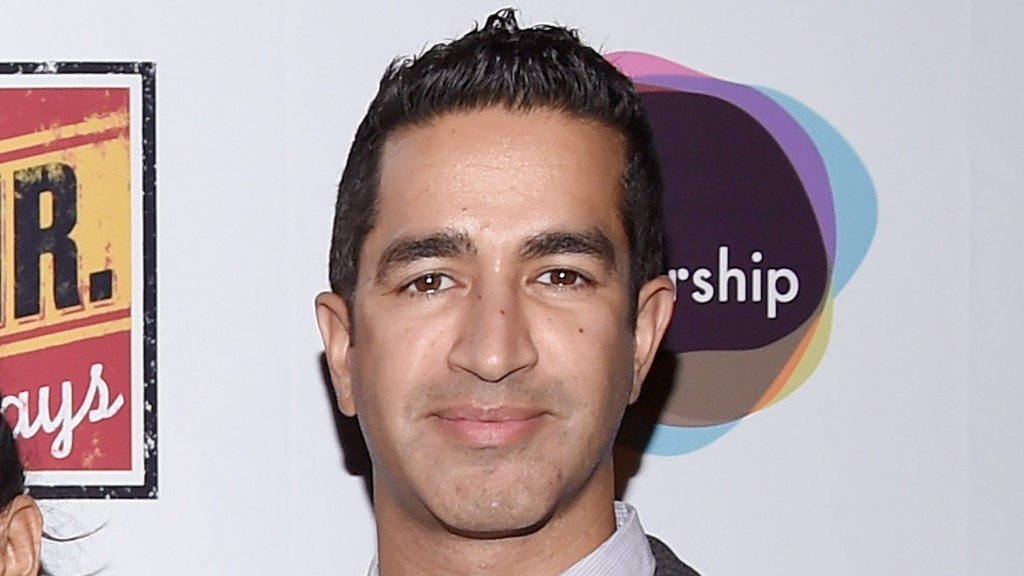 Hedge fund manager Sanjay Valvani was found dead on Monday night in an apparent suicide, less than one week after the star investor was arrested on insider-trading charges.
He was discovered by his wife in their Brooklyn home and a note was left at the scene, a New York Police Department spokesman told CNNMoney. The spokesman declined to say what the note said, or how Valvani died.
Barry Berke, Valvani's lawyer, confirmed to CNNMoney that his death is believed to be a suicide.
"This is a horrible tragedy that is difficult to comprehend," Berke and his partner Eric Tirschwell, said in a statement.
The apparent suicide follows Valvani's high-profile arrest on June 15 over his alleged role in an insider-trading scheme that spanned 2005 to 2011. Valvani, who was 44 years old, was a portfolio manager at the multi-billion dollar New York hedge fund Visium Asset Management.
The massive hedge fund liquidated immediately following the arrest and related charges on a handful of others.
Prosecutors said Valvani illegally traded on confidential tips about drug approvals. In just one trade, Valvani reaped $25 million in profits after a friend and former senior FDA official passed along nonpublic information on approvals before they were announced, according to the complaint.
Valvani had pleaded not guilty to five counts that included securities fraud, wire fraud and conspiracy. He was freed on a $5 million bond secured by his home.
"We hope for the sake of his family and his memory that it will not be forgotten that the charges against him were only unproven accusations and he had always maintained his innocence," Valvani's lawyers said, adding that he was a "loving father, husband, son and brother."
Related: Martin Shkreli hit with new charges, pleads not guilty
Visium had been a very successful health care-focused hedge fund, with $8 billion in assets under management at one point. Valvani established himself as a star portfolio manager at the firm, which was founded in 2005 by Jacob Gottlieb and had a staff of nearly 200.
Last week, Visium either shut down or sold all of its funds. One of its funds will be acquired by AllianceBernstein.
Valvani, who received his MBA in 2001 from Duke University's Fuqua School of Business, was proud of what he had achieved. He credited "tenacity and persistence" for his success.
"As a non-finance guy, there were natural barriers to break into Wall Street," Valvani told Duke University's alumni website.
Related: Hedge fund industry's golden age is over
Before attending Duke, Valvani studied health policy and administration at the University of North Carolina-Chapel Hill. He later committed $250,000 to endow two scholarships named for the school's associate deans.
Among other people who were charged last week was Gordon Johnston, a former senior FDA official, who pled guilty and admitted to participating in the insider-trading scheme. Johnson, who worked as a political intelligence consultant, was at one time praised by Valvani as "the most valuable consultant I've ever worked with," according to court papers.
Prosecutors also secured a guilty plea and cooperation from Christopher Plaford, a former portfolio manager, who allegedly traded on the confidential tips. Valvani provided tips to Plaford, the indictment alleges.
On top of the insider-trading charges, prosecutors allege Plaford and former Vision portfolio manager Stefan Lumiere committed fraud by inflating the value of a bond fund by mismarking securities. Plaford also pled guilty to that scheme.