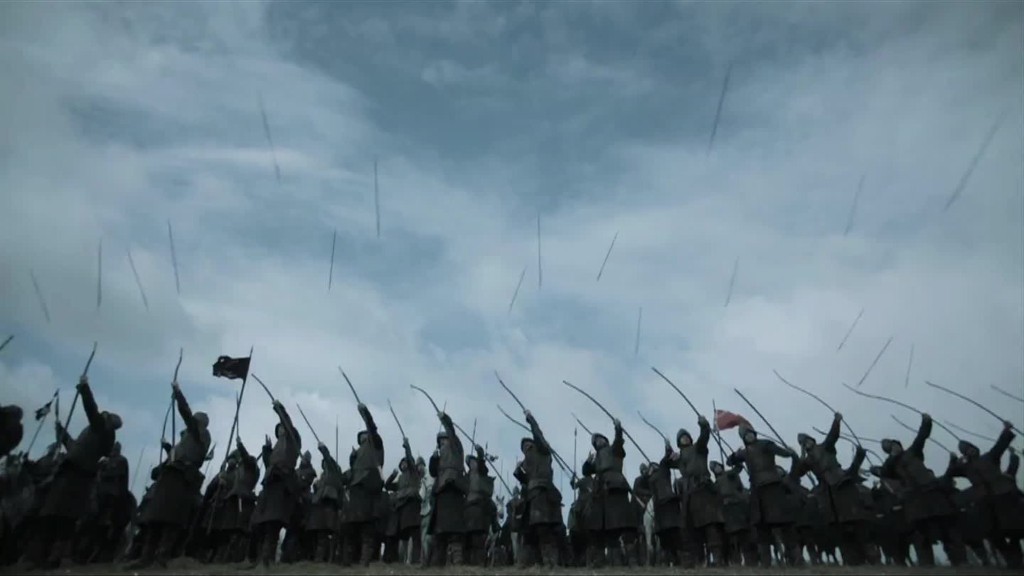 The United Kingdom's exit from the European Union could have an extensive impact on the country's film and television industries, but not on one of TV's most popular shows, "Game of Thrones."
"We do not anticipate that the result of the EU Referendum will have any material effect on HBO producing 'Game of Thrones,'" a HBO spokeswoman said in a statement.
The fantasy drama has one of its many filming locations in Northern Ireland, which is part of the UK. Reports had the show receiving funding from the EU's European Regional Development Fund, a program to bring productions to Europe.
However, the show has not received funds from the ERDC for the past few seasons, according to the network.
While GOT may be unscathed, the referendum is potentially damaging for the film and TV industry, according to Michael Ryan, chairman of the Independent Film and Television Alliance.
Related: Biggest losers: The 'Brexit' is already hitting these companies
"The decision to exit the European Union is a major blow to the U.K. film and TV industry," Ryan said in a statement. "Producing films and television programs is a very expensive and very risky business and certainty about the rules affecting the business is a must."
IFTA is a global trade association that works with independent film and TV producers and distributors.
Ryan said the vote has "blown up our foundation," leaving its members uncertain about future funding, taxes and other business relationships.
Related: Brexit vote is a big win for British tabloids
"As of today, we no longer know how our relationships with co-producers, financiers and distributors will work, whether new taxes will be dropped on our activities in the rest of Europe, or how production financing is going to be raised without any input from European funding agencies," he said.
He continued, "The UK creative sector has been a strong and vibrant contributor to the economy — this is likely to be devastating for us."
IFTA members have worked on everything from blockbusters like "The Hunger Games" to films like "The King's Speech."
HBO, like CNN, is owned by Time Warner (TWX).