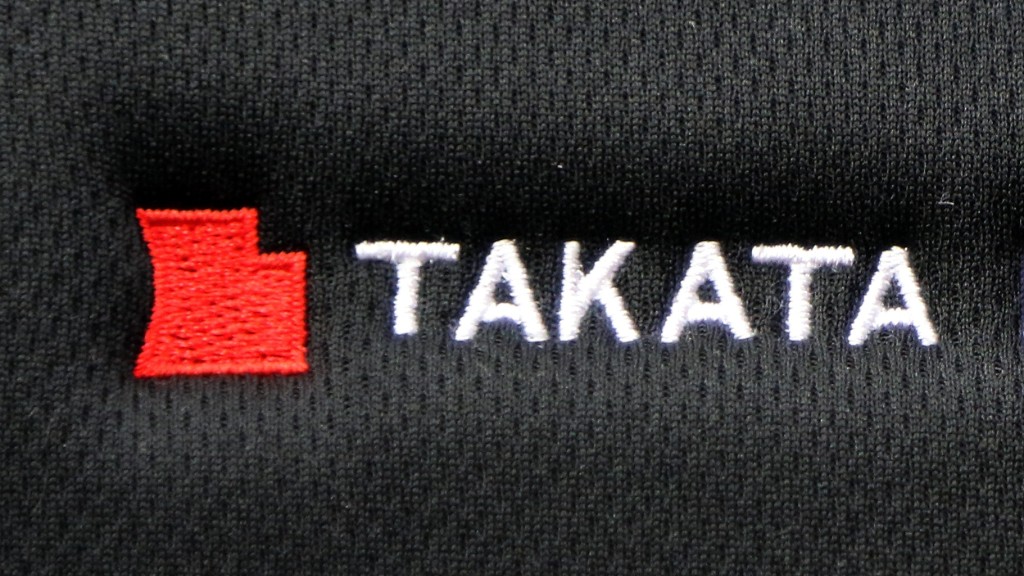 Toyota is recalling 1.4 million cars worldwide for a problems with exploding airbags.
Though Toyota said this recall does not involve a Takata airbag, it has not identified the supplier.
Toyota said it is not aware of any deaths or injuries related to this latest airbag recall. It also said the cause of the problem, and the solution, is different from the Takata problem.
Related: Rental companies now have to repair recalled cars
In this recall, the airbags are on the side of the car, not the steering wheel or passenger-side dashboard. These airbags have inflators composed of two chambers that are welded together. Toyota (TM) said when the car is parked and unoccupied for a period of time, that weld can develop a crack and the two chambers can separate, causing the airbag to inflate and some pieces of the inflator to shoot into the car.
The models involved in the recall include three hybrid models, the Prius, the Prius Plug-in and the Lexus CT200h produced between October 2008 and April 2012. Nearly 500,000 of the 1.4 million cars being recalled are in the U.S.
Takata airbags are the focus of the largest auto recall in history, with more than a dozen different automakers forced to recall cars with its products installed -- including Toyota. There are 69 million Takata airbags that have been recalled or will be recalled by 2019 in the United States alone.
The Takata airbags need to be recalled because the inflators can rupture, sending shrapnel into the driver or front seat passenger. At least ten U.S. deaths have been linked to exploding Takata airbags, along with dozens of serious injuries.