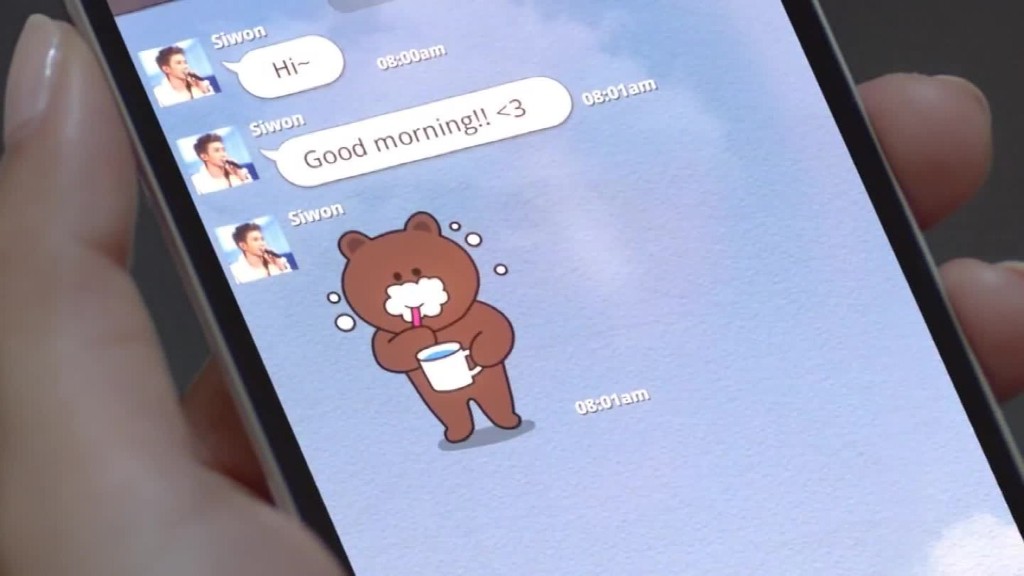 What's this? The window for initial public offerings might finally be open again. It was starting to look like it was permanently nailed shut.
Twilio, a text messaging tech company, surged more than 90% on its first day of trading last week.
And the stock has continued to fly high -- despite volatility in the broader market due to Brexit worries. Twilio was up nearly 20% Wednesday, and is now 140% above its initial offering price.
This could be great news for unicorns -- the term used for private companies with a market valuation of at least $1 billion. Twilio is one. It was valued at about $1.2 billion before the IPO and is now worth more than $2.8 billion.
So will the successful debut of Twilio, a company that is posting strong revenue growth, but is still not profitable, lead to a broader comeback for IPOs?
Twilio is sort of the anti-Square (SQ), so far. The mobile payments startup, run by Twitter (TWTR) CEO Jack Dorsey, had a weak debut last year and is still trading only barely above its offering price.
Related: Snapchat could soon be valued at more than $20 billion
That led to many experts wondering if the age of the unicorn was over. A dismal first quarter for IPOs had people worrying even more about the bubble bursting for startups. The collapse of British unicorn Powa didn't help either.
But worries about unicorns going extinct may have been premature.
Investors will have another chance to see just how strong the market's appetite for hot startups will be when Line, a Japanese social media messaging app that competes with Facebook (FB)-owned WhatsApp, goes public in New York and Tokyo.
Line, owned by South Korean tech company Naver, is hoping to raise more than $1 billion from the stock sale. At the upper end of its initial price range, the company could be worth about $6.5 billion.
So far, none of the biggest unicorns (some of have dubbed them decacorns because they are valued at more than $10 billion) have filed to go public.
"With many of the unicorns, there is an accelerated interest in going public sooner rather than later," said Jared Carmel, managing partner with Manhattan Venture Partners. "We're hearing that more have decided to talk to underwriters."
Carmel added that he would not be surprised if some of the largest unicorns filed for IPOs after the U.S. presidential election, with the hopes of going public in 2017.
Related: Uber's big Chinese rival just raised more than $7 billion
And if Twilio continues to impress Wall Street and Line has a solid offering, then it may be time for bigger startups like Uber, China's Apple (AAPL) rival Xiaomi, Airbnb, Snapchat and big data firm Palantir to go public too. (CNN has a partnership with Snapchat.)
Heck, Palantir was name-dropped on one of the final episodes of the TV show "Person Of Interest" earlier this month -- and in the same sentence as Facebook and Google (GOOGL), no less.
If unicorns are getting a mention on stodgy CBS (CBS) -- a TV network that tends to skew to an older demographic -- then maybe IPOs really are back in the mainstream.