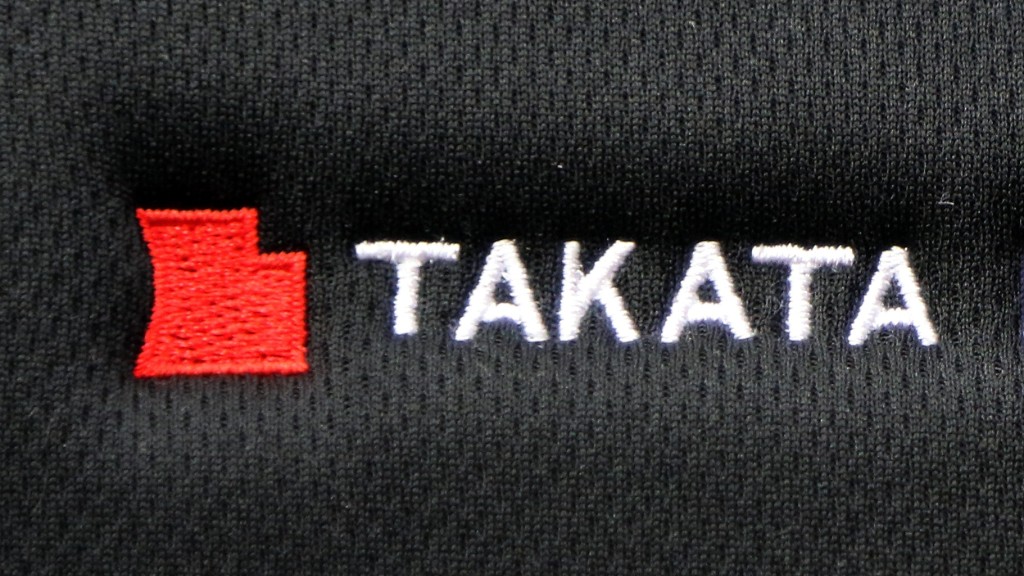 Federal safety regulators warned owners of more than 300,000 Hondas and Acuras to immediately stop driving their cars until their Takata airbags are replaced.
The National Highway Traffic Safety Administration said new tests show the airbags at issue have a 50% chance of exploding when deployed in an accident -- compared to a 1% chance for other airbags.
"The risk posed by the airbag inflators in these vehicles is grave, and it is critical they be repaired now to avoid more deaths and serious injuries," said the agency's statement.
Nearly 70 million airbags in U.S. cars have been or will be recalled as part of a massive safety scandal enveloping Takata since 2014.
Related: Toyota recalls 1.4 million cars for airbag problem
Cars located in humid regions of the country such as Texas, Florida and the Gulf Coast are at particular risk.
Exploding Takata airbags have been tied to 10 deaths in the U.S., and eight of those were in cars that had the specific type of airbag at issue in Thursday's warning.
This group of cars is a small subset of cars with Takata airbags that have been already recalled. The number of cars needing repairs is less than that because some cars have two Takata airbags that need to be replaced.
But it is estimated that at least 20% of the 260 million cars on U.S. roads have or had a defective Takata airbag.
The airbags are spread across 13 different automakers, including all of the major ones. Honda -- both the Honda brand and its luxury Acura -- has by far had the most cars affected by the recall.
It will take until 2019 to replace these airbags because not all of the parts are immediately available.
Honda (HMC) has the replacement parts to fix all of the 300,000 high-risk cars covered by this alert, NHTSA said.
The models identified by NHTSA include: 2001-2002 Honda Civic, 2001-2002 Honda Accord, 2002-2003 Acura TL, 2002 Honda CR-V, 2002 Honda Odyssey, 2003 Acura CL, 2003 Honda Pilot.
Related: Fiat Chrysler scrambling to fix roll away problem
About 700,000 cars with the high risk airbags have already been fixed. The recalls for these models took place between 2008 and 2011.
But it often takes years for recalled cars to be fixed. On average about a third of recalled vehicles are never repaired, according to industry estimates. That's true even in the case of high profile recalls involving multiple deaths.
According to NHTSA, 8.9 million Takata airbags were replaced in the last year. But that only represents about a third of the cars in which owners have been notified that a replacement part is available.