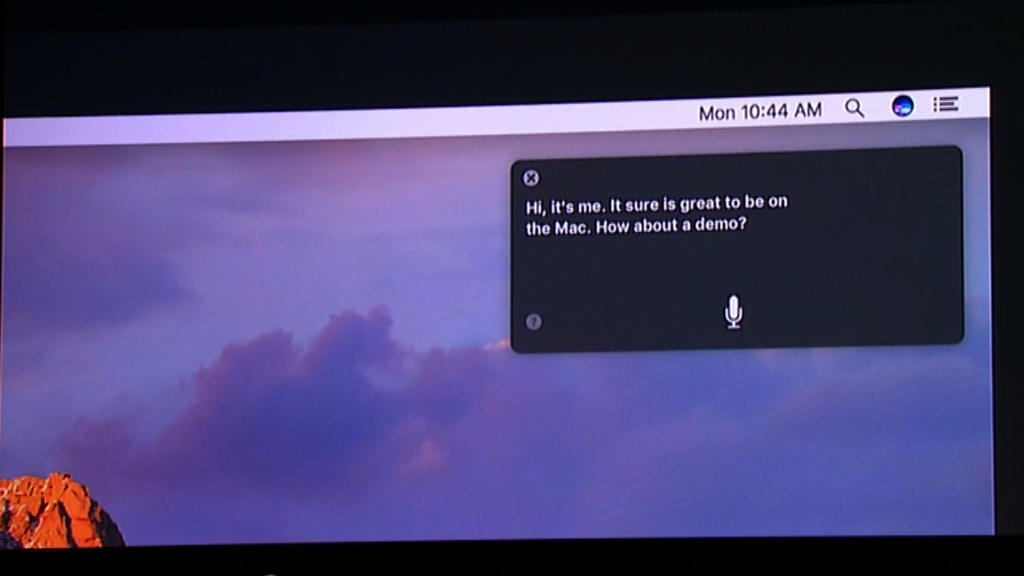 Apple really doesn't want you to record videos where it's forbidden.
The company is working on a technology that can disable phones' photo and video recording capabilities using an infrared signal, a newly approved patent filing has shown.
The technology could stop people from making illegal recordings at concert venues, in cinemas or theaters.
The patent described how an infrared signal could be fired in places where video recording is prohibited. The phone would detect the signal and either alter what's shown on the screen or shut down its video features completely.
The patent approval was first reported by Patently Apple.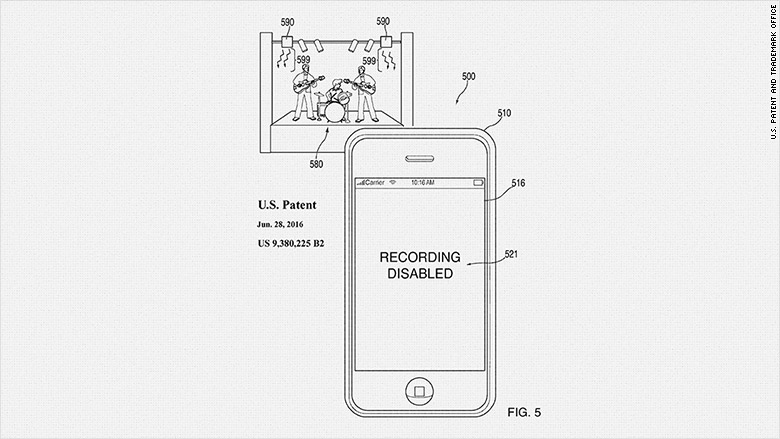 Related: Apple plays catchup with ... everyone
The patent filing suggests video capabilities would only be disabled if the phone is pointed in a certain direction. So users would be still able to take photos of their friends in the crowd, but their camera would switch off if they point it at the stage.
Apple also suggested the infrared signal could be used to alter what the user sees on their screen and provide extra information. For example, if pointed at a piece of art in a museum, the phone could display details about the artwork.
Apple (AAPL) did not comment on the patent approval.