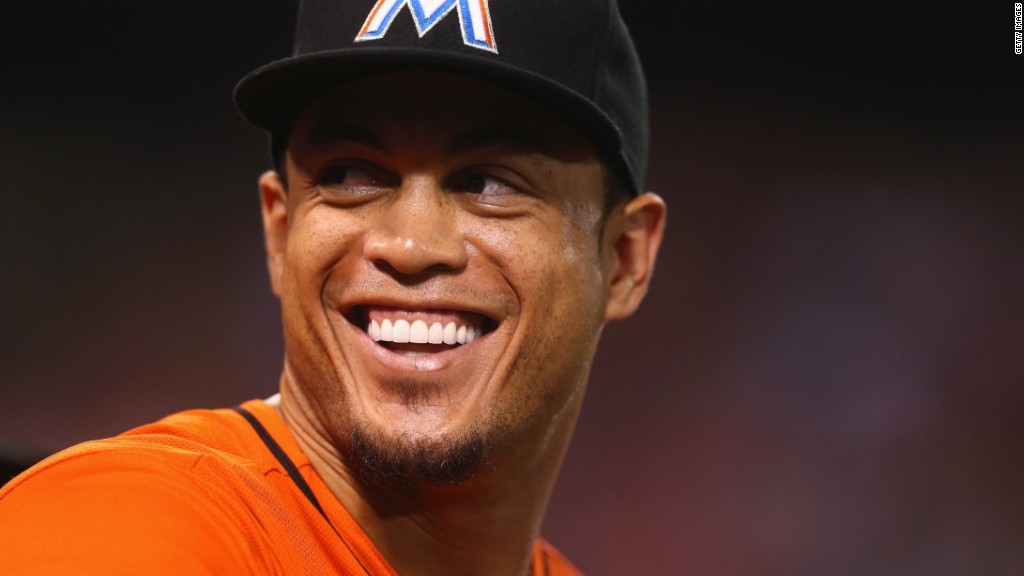 Minor league baseball players are among the worst paid professional athletes. A law recently introduced in Congress would make sure it stays that way.
The "Save America's Pastime Act" was introduced in the House on June 24 and it would amend existing labor law to explicitly say 7,500 minor league players are not entitled to either minimum wage guarantees or overtime pay, even though most are working 60 to 70 hours a week.
Most minor leaguers, who don't have a union, are earning well below minimum wage, but there is a federal lawsuit seeking to change that. The suit is seeking back pay for minor league players based on federal and state minimum wage and overtime laws.
According to the suit, players at the lowest level of the minor league get $1,100 a month. That works out to less than $4 an hour if they were being paid straight time for the first 40 hours of work a week, plus 20 hours a week of OT at time-and-a-half.
Even at the upper levels of minor league ball most players earn $2,150 a month, according to the suit. That's barely over minimum wage.
Since the minor leaguers aren't currently getting minimum wage or overtime, the main effect of the legislation would be an attempt to derail the suit.
MLB issued a statement in favor of the legislation, saying players are "creative professionals," who are typically exempt from hourly pay laws. It argues it's not practical to pay players based on how long the games last or how many hours they spend practicing or doing other work for the teams.
"For the overwhelming majority of individuals, being a Minor League Baseball player is not a career but a short-term seasonal apprenticeship in which the player either advances to the Major Leagues or pursues another career," said the league's statement.
Far less than 10% of minor league players ever get the chance to make it to the major leagues, where the minimum pay is $507,500 for a season and the average pay is $4.4 million.
Minor league players' salaries are paid by the major league teams, not their minor league team. Giving each minor league player an extra $10 an hour for 60 hours a week would cost each team less than $3 million a year.
Related: Bryce Harper signs record contract with Under Armour
One of the bill's original sponsors, Rep. Cheri Bustos, changed her mind and came out in opposition to it on Thursday, saying she now believes Major League Baseball should pay a fair wage to minor leaguers.
"While it's important to sustain minor league baseball teams....I cannot support legislation that does so at the expense of the players that draw us to stadiums," said Bustos, an Illinois Democrat whose late father once worked as MLB's chief lobbyist.
Related: Smokeless tobacco gets banned at baseball games - even for players
The powerful players union also came out in opposition to the bill Thursday. And more than 2,000 players, most of them no longer in baseball, have joined the federal suit, said attorney Bruce Simon. The suit has a hearing on its class action status in a week.
"These guys are all pursuing their dreams. People don't want to hurt their chances," he said about the reason more active players haven't joined.
Related: What you get paid for winning the title in different sports
Simon said he's not yet sure how much it would cost MLB to give all minor league players the back pay the suit seeks, let alone pay them a minimum wage going forward.
"It's in the tens of million of dollars, not billions of dollars, and it's easily resolvable for MLB," he said. "My gut says it's far less than they're paying to former major league players who aren't playing any more."