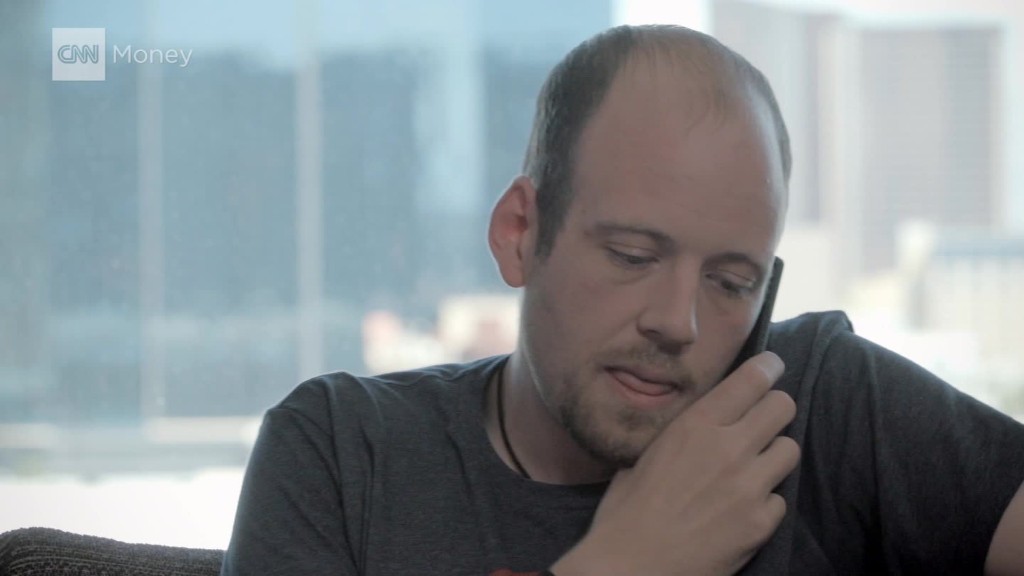 Wendy's has released a list of more than 1,000 restaurants across the nation that had their customer payment information hacked.
The fast food chain has posted a web site where customers can check to see if a Wendy's (WEN) where they've eaten is one of 1,025 that has been affected by the hack. The list includes locations in all 50 states as well as Washington D.C. and U.S. territories. The company has 6,500 locations nationwide.
The company had already announced it discovered a hack in February. The stolen data includes cardholder name, credit or debit card number and expiration date. The company says it doesn't know how many customers had their data compromised in the hack, which started sometime in the late fall of 2015.
Related: My hack stole your credit card
Wendy's is offering to provide credit monitoring services and other protections to customers for up to a year.
"We sincerely apologize to anyone who has been inconvenienced as a result of these highly sophisticated, criminal cyberattacks involving some Wendy's restaurants," said CEO Todd Penegor.