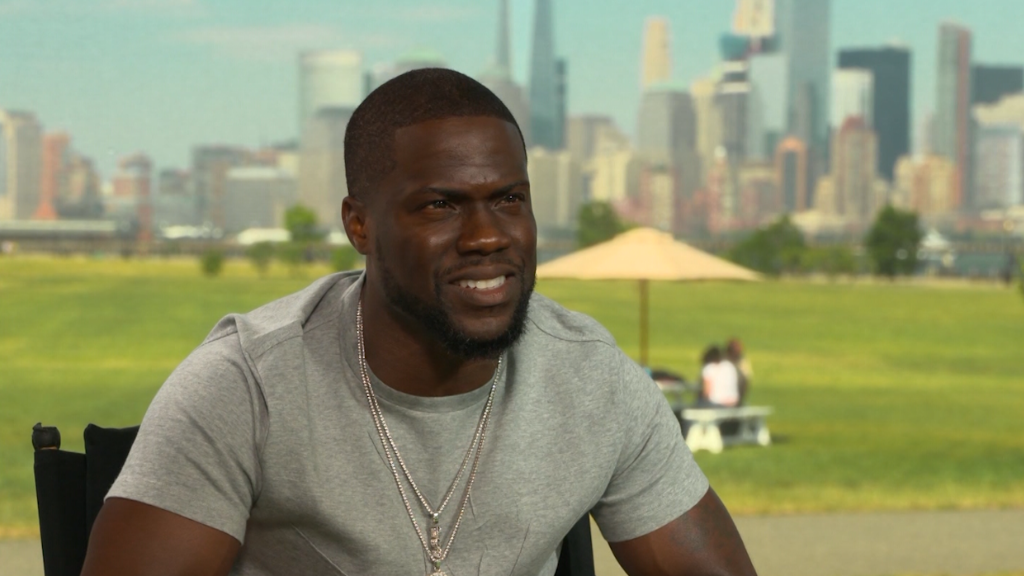 Sit. Stay. Make more than a $100 million at the box office. Good dog!
"The Secret Life of Pets" brought in one of the most surprising box offices of the year this weekend, nabbing an estimated $103.2 million at the North American box office.
The Universal and Illumination Entertainment animated film, which gives a glimpse into what pets do when their owners aren't around, vastly exceeded industry predictions that it would open to about $60 million.
"Pets" now stands as the sixth biggest animated opening of all time. It's also the biggest opening weekend ever for an original film that's not a sequel, a remake or based on a book.
The film, which includes voice work by Louis C.K. and Kevin Hart and cost $75 million to make, has made $145.8 million worldwide so far.
"People clearly love their pets," said Paul Dergarabedian, senior media analyst at comScore (SCOR). "The title, the marketing campaign and even the tagline 'Ever wonder what your pets do when you're not home?' all worked perfectly in sync to work audiences into a frenzy."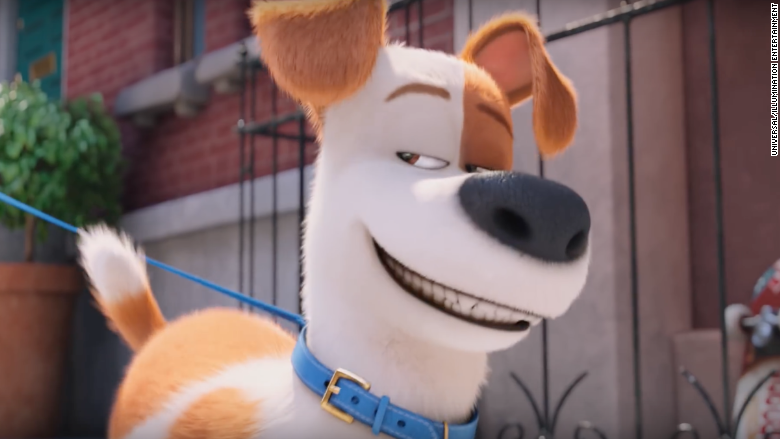 Related: The busy life of Kevin Hart meets 'The Secret Life of Pets'
While the box office has been up and down all year, "Pets" is another example of how animated films for the whole family like "Zootopia," "Kung Fu Panda 3," and "Finding Dory" have helped keep the box office afloat.
The "Pets" opening numbers are also a huge win for Illumination Entertainment.
The Universal owned animation company has had great success, bringing in more than $3 billion worldwide since 2010. That is largely thanks to its "Despicable Me" and "Minions" series. Now, with "Pets," Illumination and Universal have created another potentially successful franchise.
"Illumination has developed a truly unique identity that has enabled it to become a brand unto Itself," Dergarabedian added. "That is what every animation studio aspires to and 'Pets' now further solidifies that position for the company."