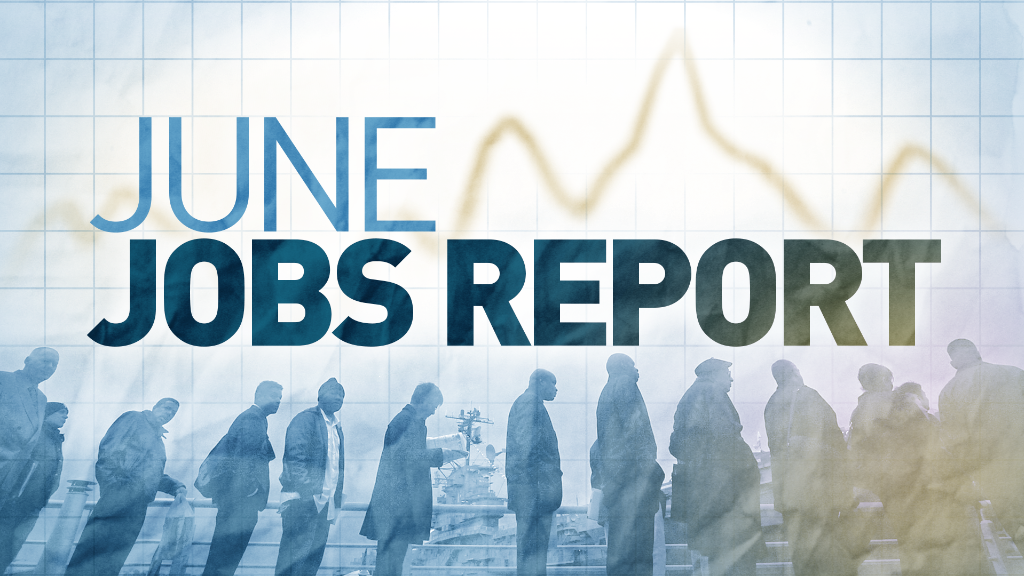 There's plenty going on right now in the markets.
And in this era of Pokemon Go, you may be feeling that you "gotta catch 'em all."
Here are five key things you need to know before the opening bell rings in New York:
1. Pokemon pop: Shares in Nintendo (NTDOY) soared by nearly 25% in Tokyo on Monday after a new craze for the smartphone game Pokemon Go swept the U.S.
The game has already been downloaded more than a million times on Android and Apple devices since its release Thursday.
Pokemon Go uses augmented reality to encourage players to walk around their neighborhoods in search of cute, virtual Pokemon characters on their screens.
2. Stocks near record highs: U.S. stocks have largely stalled since hitting record highs in May 2015. But following heavy post-Brexit vote losses, the S&P 500 and Dow Jones industrial average have rebounded strongly.
The S&P 500 is now less than 1% away from its all-time high and the Dow is about 1% away from a new record.
The Nasdaq still has some way to go, however, before reaching its peak posted in the middle of last year.
Currently, U.S. stock futures are moving up. European markets are posting steady gains in early trading.
Most Asian markets also rose Monday as investors got their first chance to react to Friday's strong U.S. jobs report.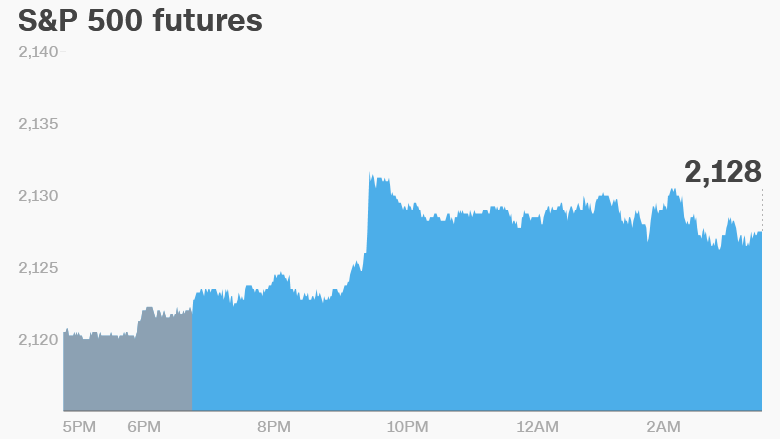 3. Earnings season starts: Corporate America is set to kick off its quarterly earnings season after the closing bell when Alcoa (AA) reports results.
Alcoa is expected to post a big plunge in second quarter profits.
Then later this week, Yum! Brands (YUM), BlackRock (BLK), JPMorgan Chase (JPM) and Citigroup (C) are among the key companies that will release their quarterly results.
Related: How to make money in the markets right now
4. The next big IPO: The market for new listings is showing signs of life.
Popular messaging app operator Line is set to launch the year's biggest tech market debut.
On Monday, the company priced its initial public offering at 3,300 yen per share, raising 115 billion yen ($1.14 billion). That values the company at more than $6 billion.
Shares in the Japanese firm will begin trading in Japan and New York later this week.
5. New life for Abenomics: Japan's Prime Minister Shinzo Abe won Sunday's elections and declared plans to push forward with his economic reforms, also known as Abenomics. He said officials would start preparing "comprehensive and drastic" economic measures Tuesday.
This pushed the Japanese yen down versus all major global currencies, and boosted the stock market by 4%.