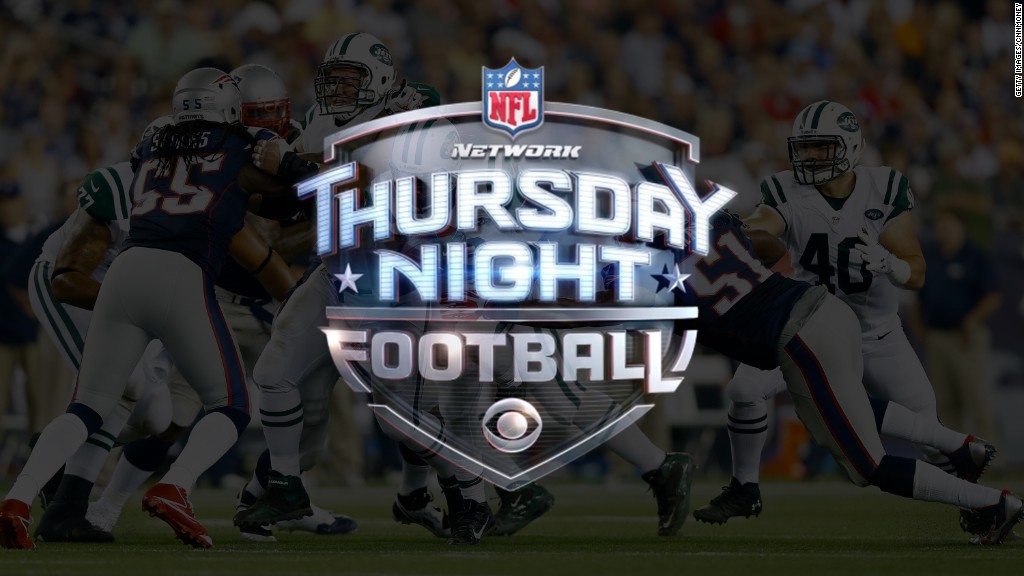 You'll be able to watch the political conventions later this month right inside Twitter.
On Monday morning the company announced a deal with CBS News to carry the news division's online coverage of the Republican and Democratic National Conventions.
A simulcast of CBSN, the news division's streaming service, will appear on Twitter whenever the convention is in session.
The deal gives CBSN more exposure and fits into Twitter's emerging live-streaming strategy.
Twitter has been increasingly emphasizing the idea of "live" programming as it tries to differentiate itself from other social networks and boost its struggling stock price.
Traditionally "live" has meant real-time tweets; now it also means live, must-see TV.
Earlier this year Twitter struck a first-of-its-kind deal with the NFL to live-stream a package of Thursday Night Football games this fall.
The company is seeking other licensing opportunities for sports, news and entertainment, and the CBS pact is one example of that.
The idea is to combine the event -- in this case a convention -- with the discussion of that event on Twitter.
Twitter paid a licensing fee for the NFL and has the right to sell almost 30% of the ad time during the games. In this case, the two companies declined to comment on the financial terms. (This pact came together quickly, so Twitter doesn't have the same lead time to sell ads.)
Twitter recently tested its live video streaming technology by showing some coverage of the Wimbledon tennis tournament.
A video stream showed up at the top of Twitter's "Live" page and related tweets appeared below. Twitter told Recode that this was "an extremely early and incomplete test experience, and we'll be making lots of improvements before we launch it in its final form."
The conventions will be a bigger stage for Twitter's tests. The GOP convention begins in Cleveland next Monday.
What Twitter users see won't be the traditional CBS television coverage of the convention -- the version anchored by Scott Pelley in prime time.
Instead, it will be the CBSN version -- the news division's Internet stream. Three CBSN anchors, Josh Elliott, Elaine Quijano, and Vladimir Duthiers, will be in Cleveland for the live coverage.
CBSN already has distribution through CBS's web sites and devices like Apple TV and Xbox. But Twitter is a buzzy extension for the streaming news channel.