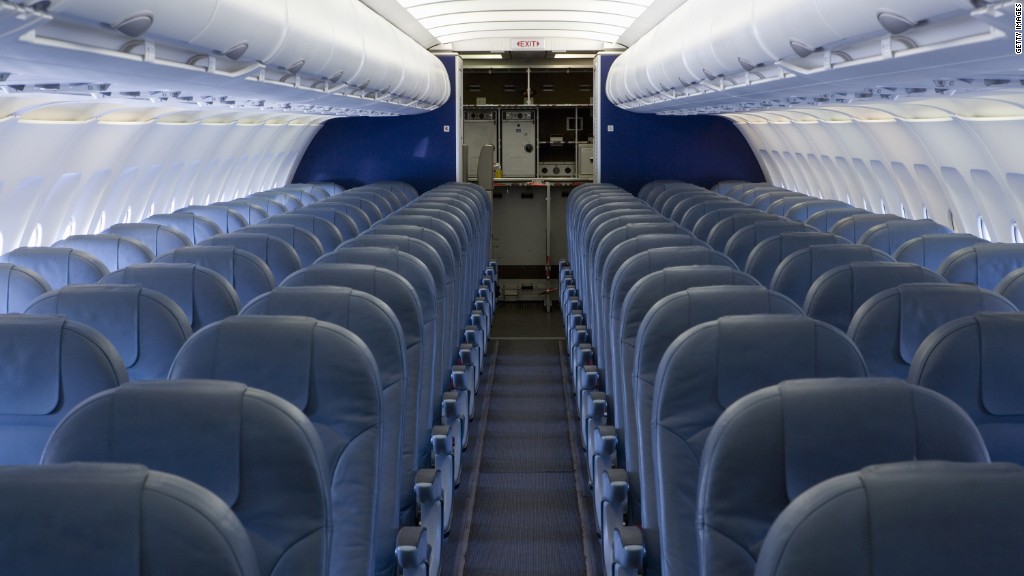 If you're looking to buy a flight to the U.K., now is a very good time.
U.S. flights to the U.K. are the cheapest they've been in at least three years as the Brexit vote on June 23 triggered a steep drop in prices.
Many major airlines dropped prices for U.S. round-trip flights to the U.K. in the days around the referendum on the European Union. Some airlines slashed fares by more than 20% shortly after the vote.
The best offers were available between June 28 and July 6, according to data from travel app, Hopper. Prices have bounced back a bit since then, but discounts are still available and fares are still very cheap compared to previous years.
"It's rare to see these kinds of discounts at this time of the year," Hopper's chief data scientist, Patrick Surry, told CNNMoney.
Americans have been deterred from traveling to Europe recently by a string of bad news, including terrorist attacks in Belgium and France, and the region's refugee crisis.
Prices had been falling steadily since early summer 2014 but Britain's vote to leave the EU was the "straw that broke the camel's back," Surry said.
Related: Millions of tourists too scared to visit these countries
Hopper data shows that in the two weeks immediately after the Brexit vote, U.S. airfares to the U.K fell by about 22% with British Airways, 23% with Finnair and 11% with United Airlines.
"While the recent sale was likely triggered by uncertainty surrounding Brexit, it's part of a larger pattern resulting in the cheapest airfares to both Europe and the U.K. for more than three years," Surry said. "Assuming that uncertainty [in the U.K. and Europe] continues, I'd expect additional flash sales throughout the summer."
United Airlines declined to comment on its flight pricing. British Airways and Finnair did not immediately respond to requests for comment.
The latest Hopper data shows the average round-trip U.S. flight to the U.K. now costs less than $800, which is well below the peak of just over $1,200 in May 2014.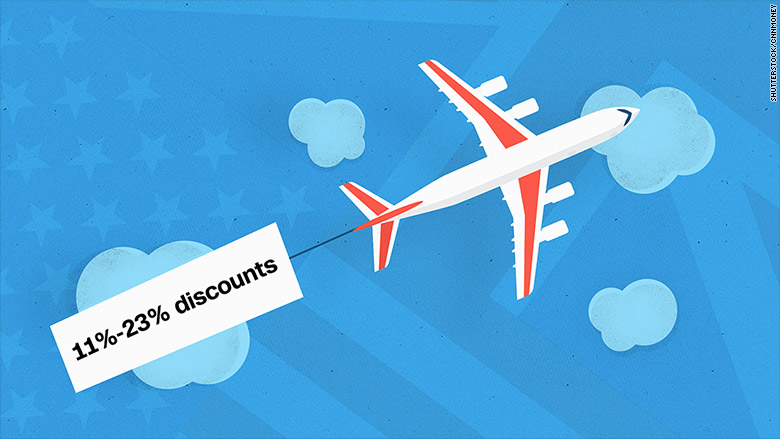 Related: Delta loses $450 million bet on fuel prices
Airfares have also come down thanks to cheap oil, which is currently half the price it was in the middle of 2014.