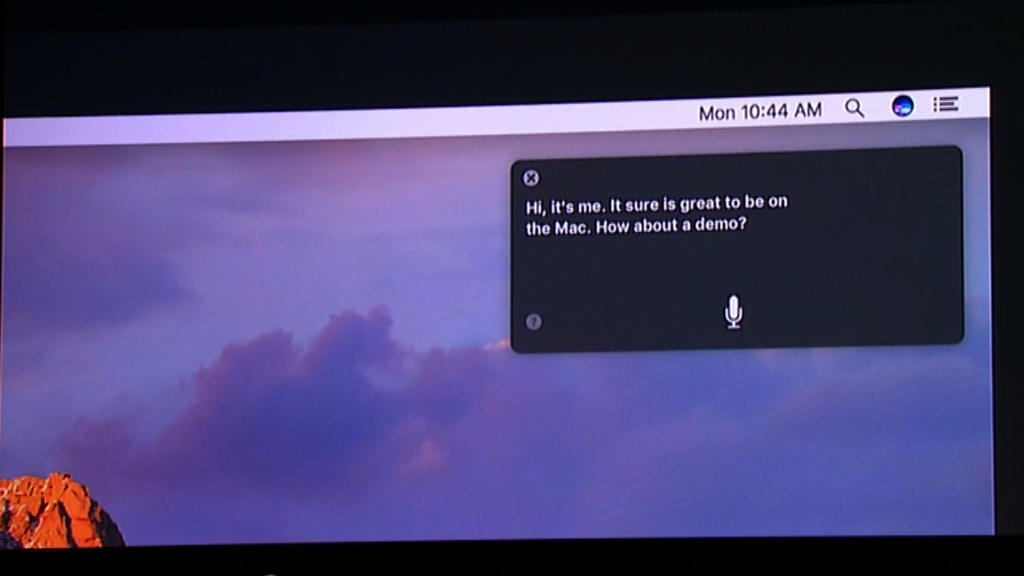 How exciting is life as an app developer? Apple wants to show us.
The company is working on a new reality show that pits developers against one another for a chance to be mentored and funded by Silicon Valley experts, and featured in Apple's (AAPL) App store.
The show -- dubbed "Planet of the Apps" -- will start filming in Los Angeles later this year. It's being billed as "a launch pad and accelerator for exceptional developers." One hundred app creators will be chosen to participate, with the winner taking home up to $10 million in investments.
Producers opened up casting on Tuesday, and called for iOS developers to submit applications online through August 26.
"Planet of the Apps" is being produced by will.i.am and Propagate Content, a studio backed by A+E Networks.
"'Planet of the Apps' will give app creators the chance to break through and share their ideas with the world," Propagate CEOs Ben Silverman and Howard Owens said in a statement. "This is an exciting format that taps into what is driving culture today."
Applicants are asked to submit screenshots of their apps and a video application. Apps can be designed for any of Apple's products and there's no limit to how many can be submitted. They must be in a beta state by October 21.
Related: Twitter to live stream conventions through a deal with CBSN
Apple's launch into original video has been widely expected as it tries to develop its own paid-TV like platform through Apple TV.
The strategy would see Apple competing with the likes of Amazon (AMZN), Netflix (NFLX) and Hulu -- companies that already have a strong history with producing original and award-winning shows.