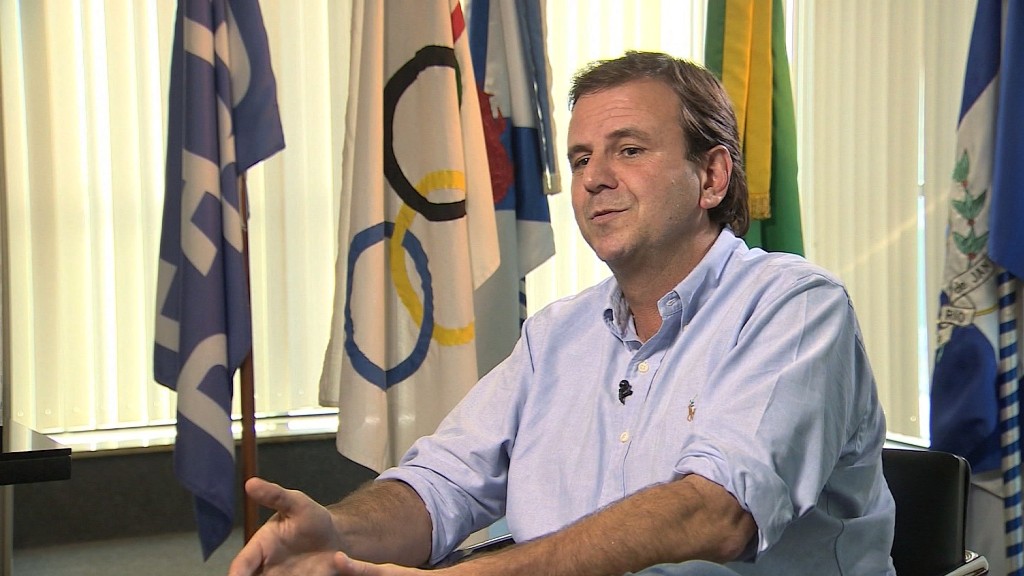 Rio is in the midst of an economic crisis. There's uncertainty about whether it will be ready to host the Olympics this summer. But it's working to get Pokemon Go.
The mayor of Rio de Janeiro wants people to be able to hunt for charmanders and rattatas while they're visiting the city during the summer games.
In a Facebook post on Wednesday, Mayor Eduardo Paes asked the popular augmented reality game to launch in Rio.
The game is currently only available as an app for smartphone holders in Australia, New Zealand, the U.S., Germany and the U.K.
Paes' appeal was directed at Nintendo (NTDOF), which owns a large stake in Niantic, the company that created Pokemon Go.
Niantic told CNNMoney they had no public timetable for launching Pokemon Go in Brazil. The Olympics will be held there from August 5 to August 21.
Related: Pokemon Go leads teen to dead body
Although people can't yet capture Squirtle and Pikachu, the city has been mapped for the game.
Actually, Pokemon Go has already been mapped to the entire world in anticipation of future launches. That means there are detailed street-by-street layouts of regions and cities of all sizes.
Related: Pokemon Go players unwelcome at Arlington, Holocaust museum
Pokemon Go works by using your phone's camera to superimpose Pokemon creatures into the real world.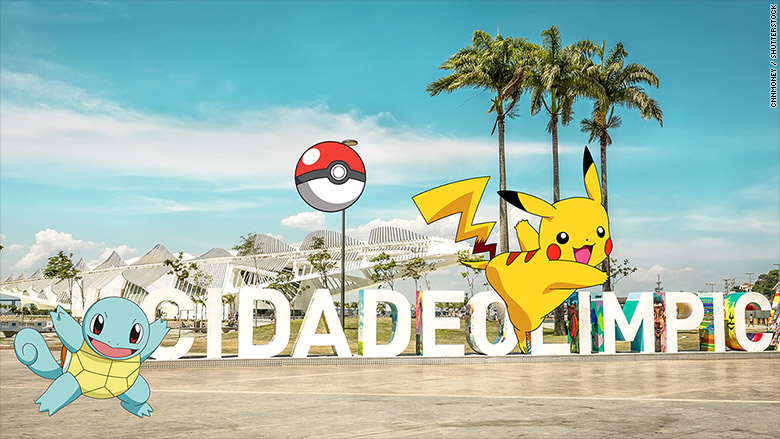 The game was released on July 7 and has been downloaded over 10 million times to Android and Apple devices.
Players capture the virtual creatures and can amass a collection and train them to battle Pokemon held by other players.