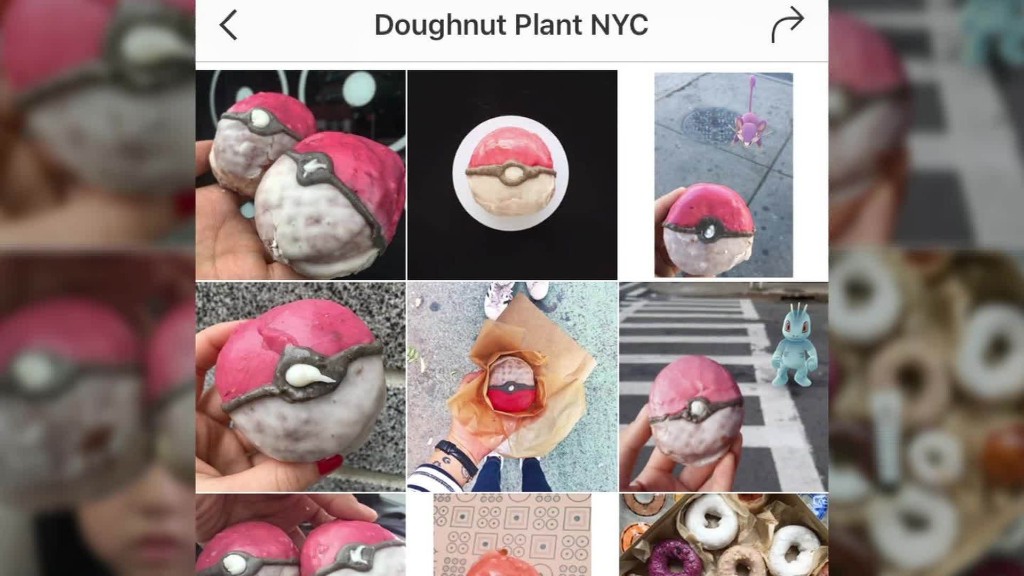 Pokemon Go has been eating into people's time, attention and data plans.
T-Mobile CEO John Legere said players' data usage has quadrupled, so he wants to provide some relief.
Starting next Tuesday, T-Mobile (TMUS) will no longer count Pokemon Go data against high-speed data plans for a year, the carrier announced Thursday.
Related: T-Mobile is giving away freebies every Tuesday
The freebie is part of a new "T-Mobile Tuesdays" promotion that gives customers a rotating list of discounts and free products with partner companies.
The campaign launched last month with Domino's pizza as one of the recurring free products, but demand was so high that the two companies had to cut off the promotion after the second week.
In addition to giving all customers free data to use on Pokemon Go, T-Mobile will give $100 in PokeCoins to 250 people and send five people and their guests on a Pokemon Go hunting trip in the U.S.