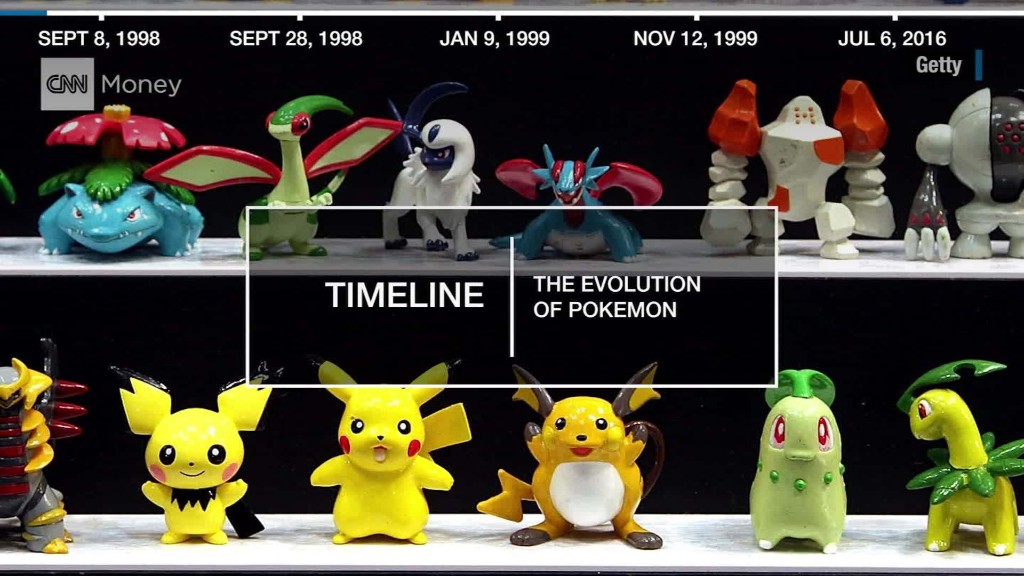 Pokemon Go players couldn't catch much on Saturday.
That's because the game kept crashing. The issues with the game coincide with a massive roll-out -- Pokemon Go just launched in 26 new countries.
However, a group called PoodleCorp claimed responsibility for the server crash in a series of tweets.
The group also insinuated that another attack on the game was imminent.
Whatever the cause, players vented their frustration about not being able to play on social media.
Related: Pokemon Go won't count toward T-Mobile data
Pokemon Go is the wildly popular augmented reality game where players capture virtual creatures, amass a collection and use them to battle Pokemon held by other players.
The game works by using your phone's camera to superimpose Pokemon creatures into the real world.
It was released on July 7 and has been downloaded over 10 million times to Android and Apple devices.
With Saturday's new launches the game can now be played in 34 countries, including the U.S., Australia and most of Europe.
Related: Find Pokeballs and dinner with Yelp's new Pokestop filter
Niantic, the company that created the game, and Nintendo (NTDOF), which owns a large stake in the company, did not respond to requests for comment.
On Saturday, a message was seen on Niantic's website informing players that the company was "currently experiencing server issues." The message also said Niantic was "working on a fix" and thanked players for being patient.
The message didn't mention anything about an attack.