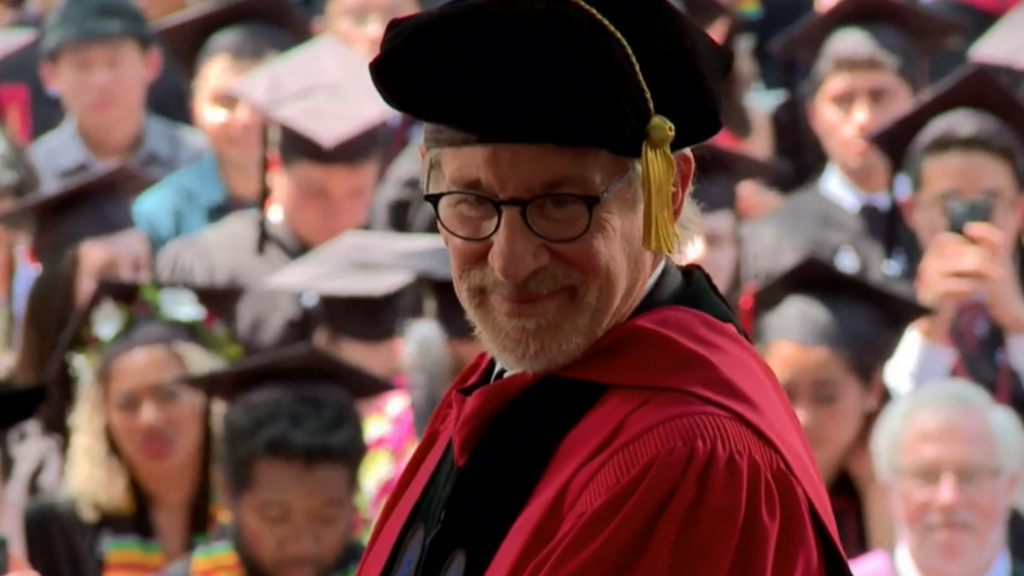 Steven Spielberg has been elected to the board of the Academy of Motion Picture Arts and Sciences, in an election that garnered more attention this year amid the controversy surrounding the #OscarsSoWhite campaign.
Spielberg is one of six new governors, including Laura Dern, who joins the actors' branch. Three additional governors are returning to the board after a hiatus, among them executive Bill Mechanic, who defeated former Sony executive Amy Pascal, the incumbent.
The Academy's makeup has drawn heightened attention after criticism over the last two Academy Awards, which didn't nominate a single performer of color. Three governors represent each of 17 academy branches, with a third of them facing reelection each year.
Related: Movie Academy seeks to promote diversity with expanded roster of new members
A third of the governors are women. The board also features three at-large members, each nominated by the president, who are all people of color: Directors Reginald Hudlin, Gregory Nava and Jennifer Yuh Nelson.
In June, Academy president Cheryl Boone Isaacs announced invitations to 683 new members -- or about 10% of the total membership -- more than doubling those admitted the previous year. The roster was tilted toward women and minorities, seeking to address the under-representation of those groups within the organization.
Spielberg is a three-time Oscar winner.