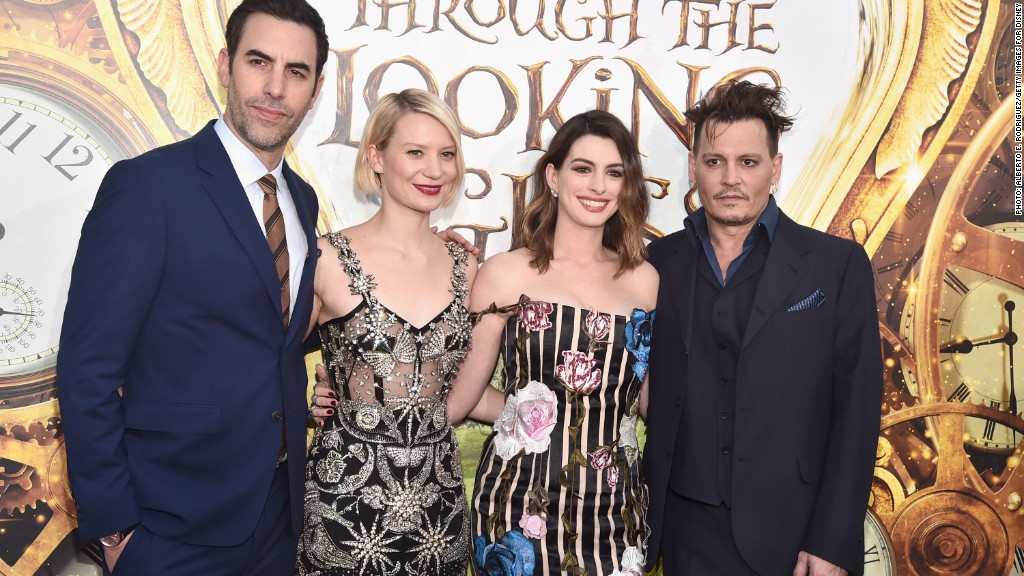 Johnny Depp's massive estate in the South of France is back on the market.
At $55 million, the price is now more than double what it was originally listed for when it first hit the market in June, 2015.
Depp's former listing agent, Alexander Kraft, the Chairman & CEO of Sotheby's International Realty France, told CNN he doesn't understand the reasoning behind the price hike.
"Of course, I wish Mr. Depp the best of luck in selling his property, but as a seasoned professional with 12 brokerages in the region, I cannot help but wonder how he or his advisors determined the new listing price," Kraft told CNN.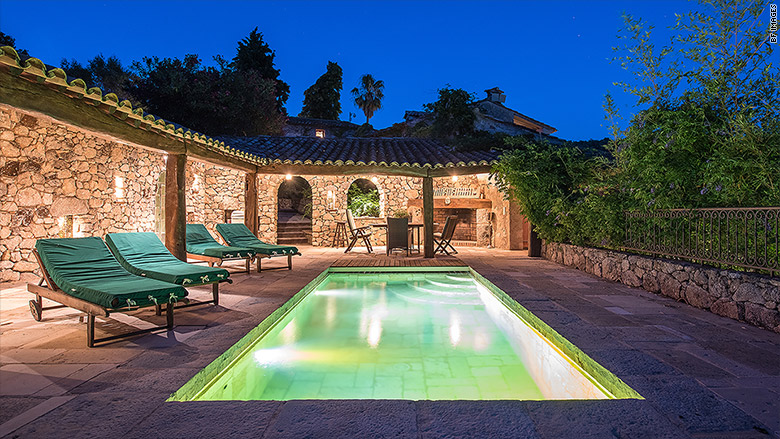 The 53-year-old actor has relisted the impressive compound with Hilton & Hyland and Michaël Zingraf Real Estate companies.
"I think the evaluation last year from someone else was wrong," Michaël Zingraf the CEO of Michaël Zingraf Real Estate told CNN. "This property is completely exceptional because it's a complete village with different houses ... for me it was the wrong evaluation last year. It's so unique, you can't compare it. It's like a Picasso painting it's something exceptional."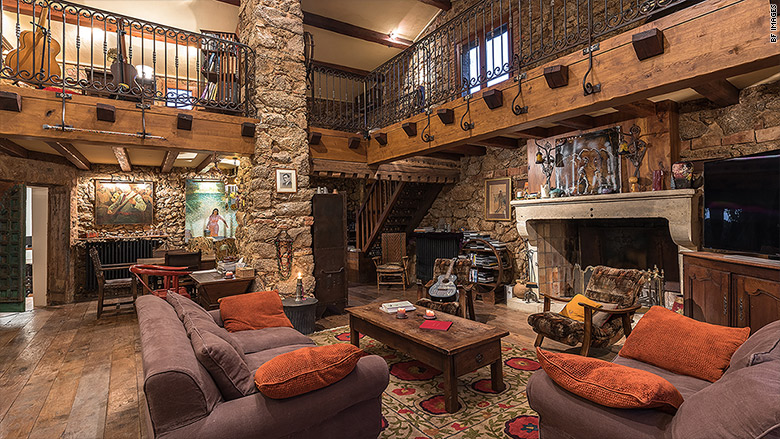 Related: Johnny Depp's latest movie flops
The massive estate is actually an old French village located 17 miles outside of the swanky seaside town of Saint-Tropez. It sits on 37 acres and boasts a former church and a restaurant all set around an old square.
Sotheby's Kraft isn't convinced it will fetch the full asking price.
"No comparable in the Plan de la Tour region justifies such a listing price for a property of this size, location and condition," he said. "The local market for high-end properties priced at $25 million or more has been extremely depressed over the past 3 years, even in much more expensive areas such as Saint Tropez, Cap Ferrat or Cap d'Antibes."
Related: Amber Heard granted restraining order against Johnny Depp
Depp, who is worth $400 million according to Celebrity Net Worth, is in the midst of a contentious divorce from actress Amber Heard. She made domestic abusive allegations against the "Pirates of the Caribbean" star in May.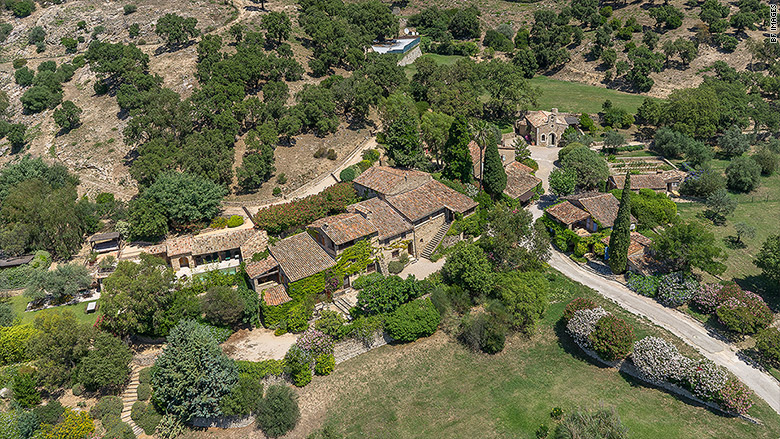 Along with selling off this coveted piece of real estate, the actor unloaded eight Jean-Michel Basquiat paintings at a Christie's auction in June, valued at over $100 million.