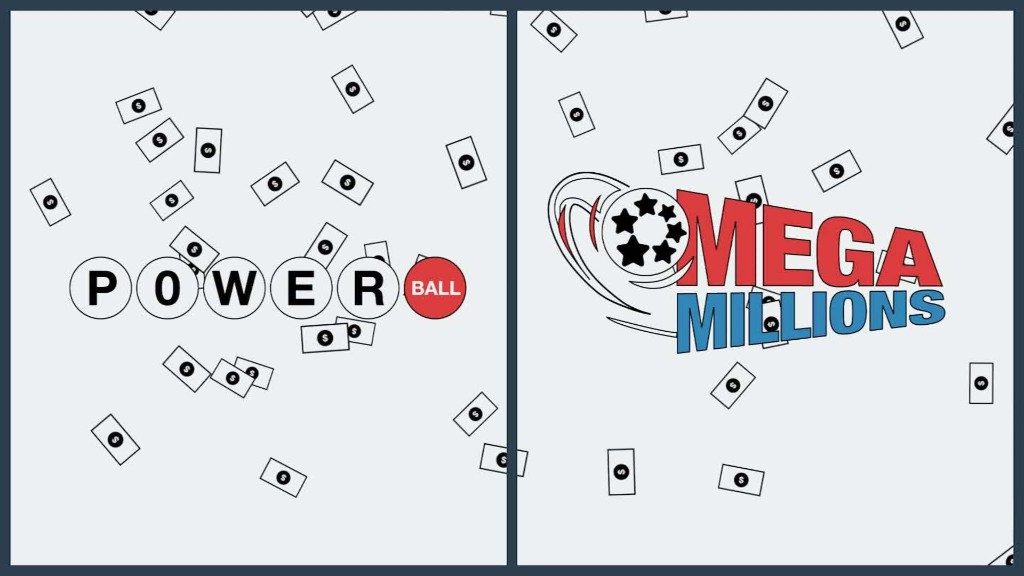 It's been six months since three winning tickets were drawn for a $1.6 billion jackpot.
Two of the ticket holders came forward quickly, but the third ticket holder remained a mystery until Tuesday.
Marvin and Mae Acosta have claimed their prize of $528.8 million -- their stake of the billion dollar jackpot.
The Acostas' winnings are the largest in the history of California's lottery.
They purchased their ticket in Chino Hills, California, and chose the cash option of $327.8 million. They would only have received the $528.8 million if they'd chosen the annuity, which is paid out over 30 years.
Related: Biggest lottery jackpots in U.S. history
The Acostas refused media requests but issued a statement expressing how grateful they were.
"We have committed nearly all of this new resource to a Trust and to charities that are important to us," the Acostas said in a statement. "While we are very grateful for the wonderful wishes and encouragement we've received, it is not our intention to become public figures, and we ask for and appreciate privacy going forward."
Lottery officials advise people to have a plan before claiming their prizes.
"They read our Winner's Handbook and then assembled a team of legal and financial advisors to help them make the most of this windfall and prepare them for their new life as Lottery winners," California Lottery Director Hugo Lopez said.
The store in California that sold the winning ticket also lucked out. The owners got $1 million.
Related: How Powerball finds winning tickets
The winning numbers were 4-8-19-27-34 and the Powerball number was 10.
The jackpot also set a national record -- it was the largest ever. The drawing for the $1.6 billion jackpot was January 13.
Winners came forward from Tennessee and Florida shortly after the winning numbers were drawn.