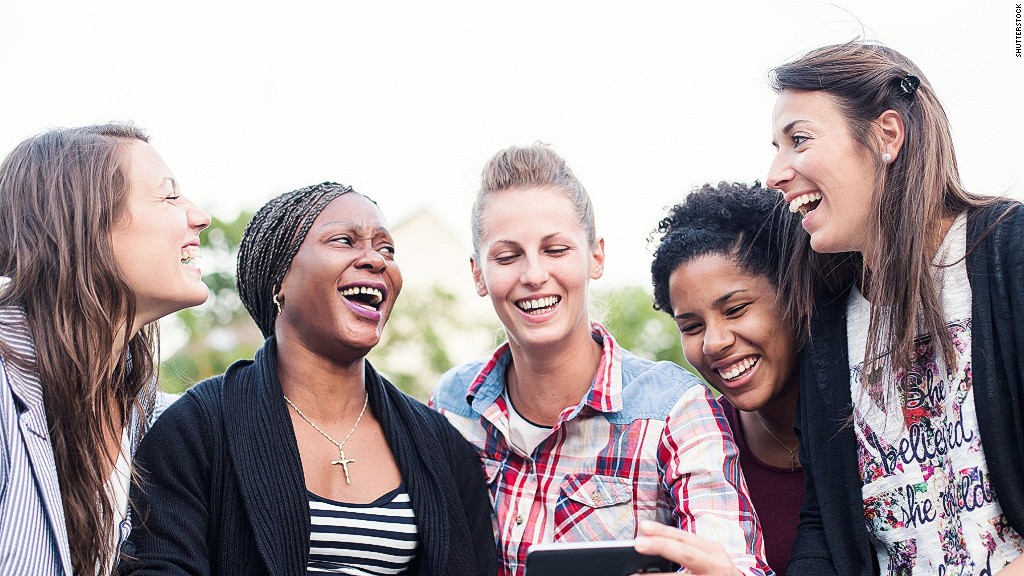 Older Brits have benefited from rising incomes since the global financial crisis while everyone else has missed out on the recovery.
A new report from the Institute for Fiscal Studies -- an independent research institute in London -- uncovered stark divergences in how earnings grew or shrank depending upon age over the past seven years.
"Older people are actually much better off, on average, than they were back in 2007 to 2008, by around 10%," explained Robert Joyce, associate director at the IFS, in a video presentation.
The median weekly income for a household of two people aged 60 or more now stands around £444 ($583), up roughly £43 over the period.
By contrast, the median income for a young household between the ages of 22 and 30 has fallen by 7% over the same period, down by £38 to £505.
And income levels for people between 31 and 59 have only just recovered to pre-crisis levels, at £524 per week.
"It is highly unusual to see no growth in working age incomes over a seven-year period," the authors wrote.
The IFS found that the older group got a boost from more favorable government benefits and higher income from savings and pensions. On top of that, higher employment in this group helped boost average incomes as people kept working into their traditional retirement years.
"In contrast, median income for younger adults -- aged 22 to 30 -- has performed the worst of any age group, as these people have seen larger falls in labor market income," the authors wrote.
The report calculated household income by deducting taxes and adding in any government benefits.
Related: Millennials will be first generation to earn less than their parents
The IFS findings were released a day after the Resolution Foundation published a report showing that millennials in the U.K. are on track to be the first generation to record lower lifetime earnings than their parents.
The think tank's senior policy analyst Laura Gardiner told CNNMoney there is evidence that companies are suppressing the pay of younger workers to fill deficits in pension schemes that have been closed to new members and therefore almost exclusively benefit older and retired workers.