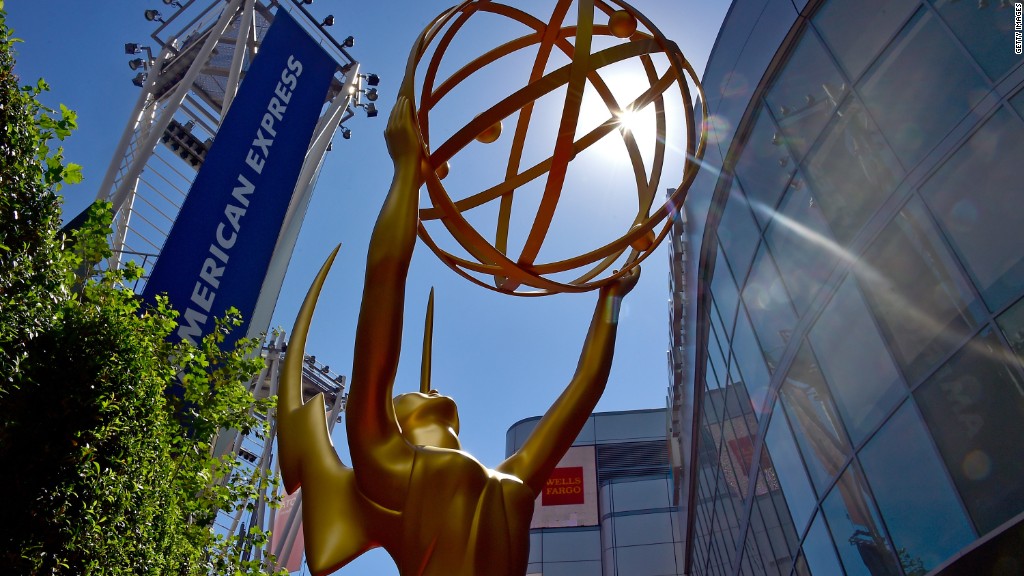 HBO now has one less Emmy nomination to its name.
The Television Academy on Wednesday announced it was disqualifying "Veep" actor Peter MacNicol from the Guest Actor in a Comedy category after realizing he appeared in one too many episodes.
Per the Academy's rules for this category, an actor must appear in less than half of a show's season. MacNicol was in five of 10 episodes in the most recent season of "Veep."
HBO said in a statement the information for this year's Emmy race was submitted before Season 5 of "Veep" had concluded. At the time, MacNicol, who plays Jeff Kane on the series, met the requirements for the category, but that changed when his character made a seconds-long appearance in an episode that aired after the submission deadline.
"The information we received from the production was that Peter MacNicol was eligible as a guest star," HBO said in a statement to CNN. "We are very sorry that Peter's brilliant performance will not be recognized."
The TV Academy said it plans to name a replacement nominee. (Update: On Thursday, "Girls" actor Peter Scolari was named the replacement nominee, bringing HBO's Emmy nomination total back to its original number.)
The rules for the guest actor and actress categories were overhauled in 2015 after the Television Academy was criticized for allowing actors who had season-long arcs to enter a race meant to recognize those with minor roles.