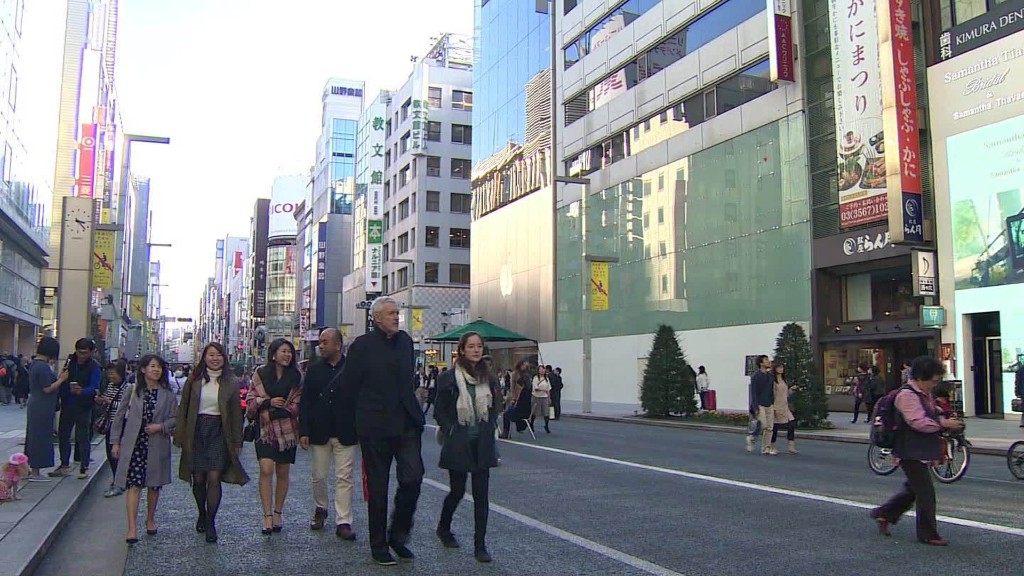 Airbnb is bringing on a big name to show its commitment to tackling discrimination.
The company announced Wednesday that it has hired former U.S. Attorney General Eric Holder to develop a "world-class anti-discrimination policy."
The high-profile appointment follows numerous reports -- and at least one lawsuit -- about hosts on the platform refusing rooms to guests based on their race or gender.
In a strongly worded blog post announcing the hire, Airbnb's CEO and cofounder Brian Chesky described tackling discrimination as "the greatest challenge we face as a company."
"It cuts to the core of who we are and the values that we stand for," he wrote. "We will not simply 'address the issue' by doing the least required for liability and PR purposes."
Related: Push for more women on tech boards gains steam
In addition to hiring Holder, Airbnb is bringing on a former official from the ACLU to help conduct a review of the company's shortcomings in weeding out discriminatory behavior. The $25 billion startup is also staffing up with employees whose sole job is to "detect and address" discrimination on the platform.
On the user side, Airbnb plans to make all hosts and guests certify that they have read and will abide by the anti-discrimination policy.
Holder stepped down as Attorney General in 2014 after six years on the job. During his tenure, he pushed to strengthen protections against discrimination for housing and employment claims.
"Our country is stronger when all Americans are treated equally," Holder said in a speech in 2014. "Yet we know that boys and young men of color have historically and consistently faced some of the most severe challenges to success."
Holder is just the latest member of President Obama's administration to jump from D.C. to Silicon Valley.
David Plouffe, Obama's former campaign manager, now works as an adviser and board member for Uber. Jay Carney, the former White House press secretary, now heads up communications for Amazon (AMZN). And Obama's former adviser Dan Pfeiffer joined GoFundMe at the end of last year.
Airbnb previously hired Chris Lehane, a former adviser to Bill Clinton, to head policy efforts and steer the company through its many regulatory battles.