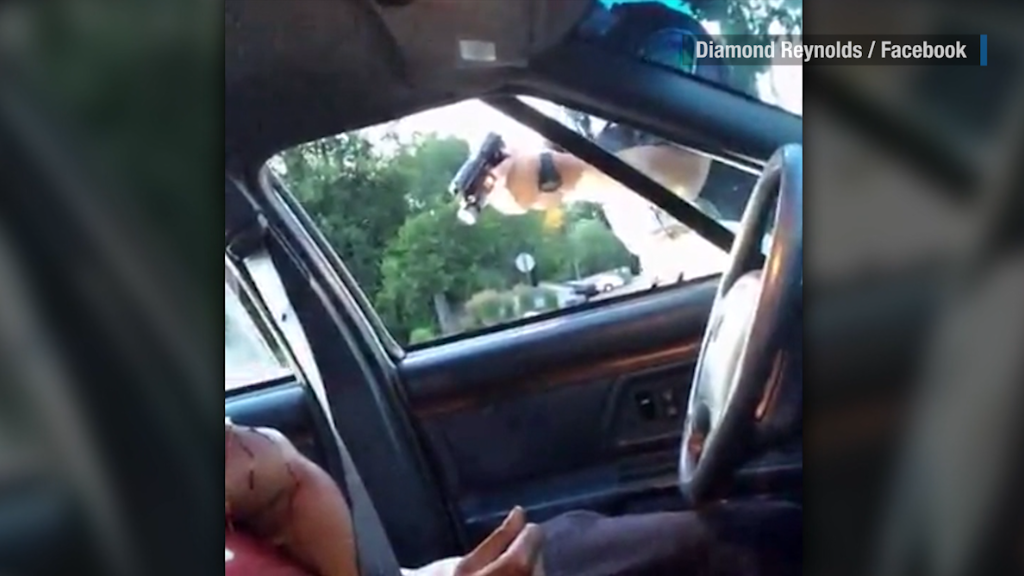 Brexit. The U.S. presidential election. Terrorism. China's economy.
These are all legitimate concerns for investors ... and hot topics of discussion on Facebook. So maybe that's why Facebook is doing so well. There's a lot to talk about.
Facebook (FB) shares hit an all-time high on Wednesday. The company is now worth about $350 billion. Cue Justin Timberlake as Sean Parker telling Mark Zuckerberg in a sequel to "The Social Network" that a trillion dollar market valuation is cool?
Actually, it's not out of the question that Facebook could someday be worth $1 trillion.
It won't happen overnight, of course. But Facebook shares are up more than 200% from their 2012 initial offering price of $38.
There's a lot to like about Facebook. The company recently announced that its Messenger platform crossed the 1 billion monthly active user mark, joining the core Facebook service, WhatsApp and Groups at this nine zeroes milestone.
Instagram is -- to quote Bon Jovi -- halfway there (but not livin' on a prayer.) The popular photo sharing site has 500 million monthly active users.
Related: Messenger hits 1 billion monthly users
There are also high hopes for Facebook's new Facebook Live streaming service (CNN is a partner) and virtual reality subsidiary Oculus. It will be interesting to see if Facebook/Oculus tries to do more in augmented reality given the success of Pokemon Go.
But enough about Facebook's future. The present looks pretty good, too.
Facebook will report its second quarter earnings on July 27 and analysts are predicting another quarter of blockbuster growth. Wall Street is expecting a nearly 50% jump in sales from a year ago and a more than 60% increase in earnings per share.
Related: Messaging app Line soars in biggest tech IPO of the year
To get to a trillion dollar valuation, Facebook would have to go up another 185% -- putting its stock price at about $345. It is currently trading at about $121.
For what it's worth, Wall Street's consensus price target for the next twelve months is $144. That's about 20% higher than current levels and would place a $420 billion value on the company.
Another thing in Facebook's favor? The stock doesn't have a crazy valuation like many tech giants did in 1999 and early 2000. It's trading at 26 times earnings estimates for next year.
Sure, that's not cheap. But it may be reasonable given its earnings growth potential -- and it's a much better bargain than Amazon, which trades at 75 times profit forecasts. It's also not that much more expensive than Google owner Alphabet and Microsoft.
Facebook is now worth about as much as Amazon (AMZN). The two tech giants trail only Warren Buffett's Berkshire Hathaway (BRKA), Exxon Mobil (XOM), Microsoft (MSFT), Alphabet (GOOGL) and Apple (AAPL).
Who do you think will get to $1 trillion first? I've got a poll up on Twitter (which probably won't get close to $100 billion, let alone $1 trillion, anytime soon) asking you to choose between Apple, Alphabet, Facebook and Amazon.
Microsoft, which is finally close to passing its all-time high from December 1999, is also a contender.
Alas, Twitter only lets you list four options in a poll. Perhaps I should have used Facebook's poll tool.