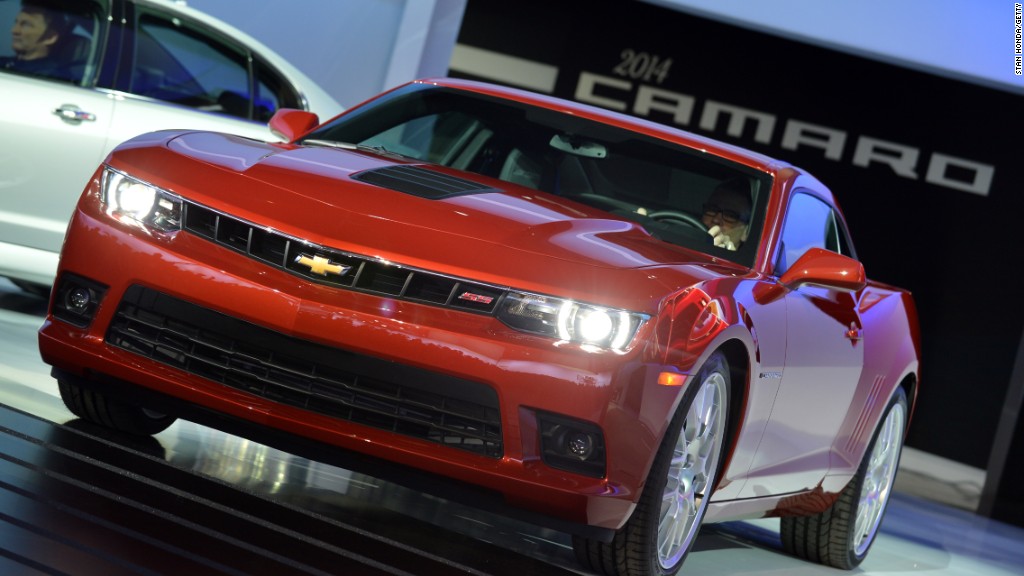 The good times are rolling at General Motors, as the once troubled automaker reported record profits Thursday.
GM, the nation's largest automaker, reported $2.9 billion in profit in the second quarter. That was more than double what it made a year ago. Strong sales in both the United States and China lifted sales and earnings.
And the company said it expects good times to continue, even as some analysts have worried that U.S. car sales may have topped out in recent months, industry-wide. GM gave a rosier outlook for 2016 following its quarterly results.
Shares of GM (GM) jumped more than 5% in premarket trading on the news. Shares had been down 7% so far this year through Wednesday's close, on worries about conditions in the industry.
Related: Tough times for auto stocks are Uber rules the world
But even if U.S. sales start to fall at GM, it is far better positioned than it was last decade, when uncompetitive labor contracts and excess factories resulted in deep losses and a bankruptcy. GM can be profitable even if sales dip dramatically from the current record levels.