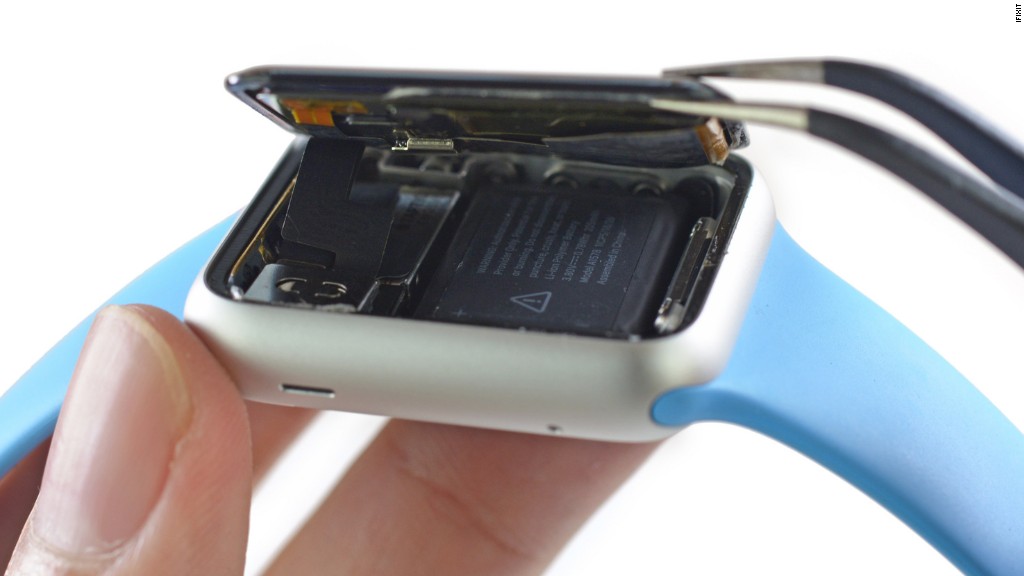 The Apple Watch is soooo last year.
A new report from market intelligence firm IDC shows Apple Watch sales have dropped 55% since the product was launched in early 2015.
The watch debuted to a backlog of orders and 3.6 million units were shipped in its first three months on the market. But sales plummeted to just 1.6 million in the latest quarter, according to IDC. That's in spite of a price discount.
Apple it set to deliver an updated operating system for its smartwatch this fall -- called watchOS 3 -- which promises new features and improved performance. It's widely expected to also introduce a redesigned "Apple Watch 2" in the autumn.
"Consumers have held off on smartwatch purchases since early 2016 in anticipation of a hardware refresh," explained Jitesh Ubrani, a senior research analyst at IDC.
Meanwhile, other manufacturers are now seeing better numbers. Samsung (SSNLF), Lenovo (LNVGY) and LG Electronics grabbed larger shares of the market in the latest quarter, though their growth comes from a low base.
Ramon Llamas, IDC's research manager for wearables, forecasts the smartwatch market will return to growth next year as firms introduce new applications and cellphone-connected features.
Apple was relatively slow to introduce a smartwatch as other firms piled into the sector. But the Apple Watch grabbed a lion's share of the market immediately after its launch.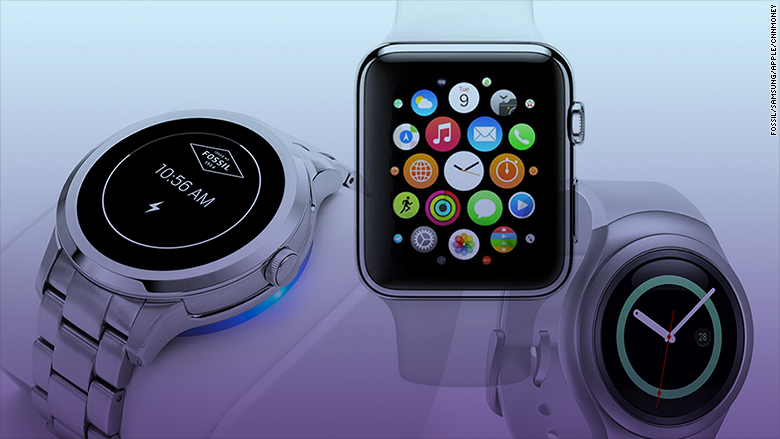 The Apple Watch was the company's first new device category since Tim Cook took over as CEO.
Apple (AAPL) does not break out separate sales figures for its Apple Watch and did not respond to requests for comment on the IDC report.