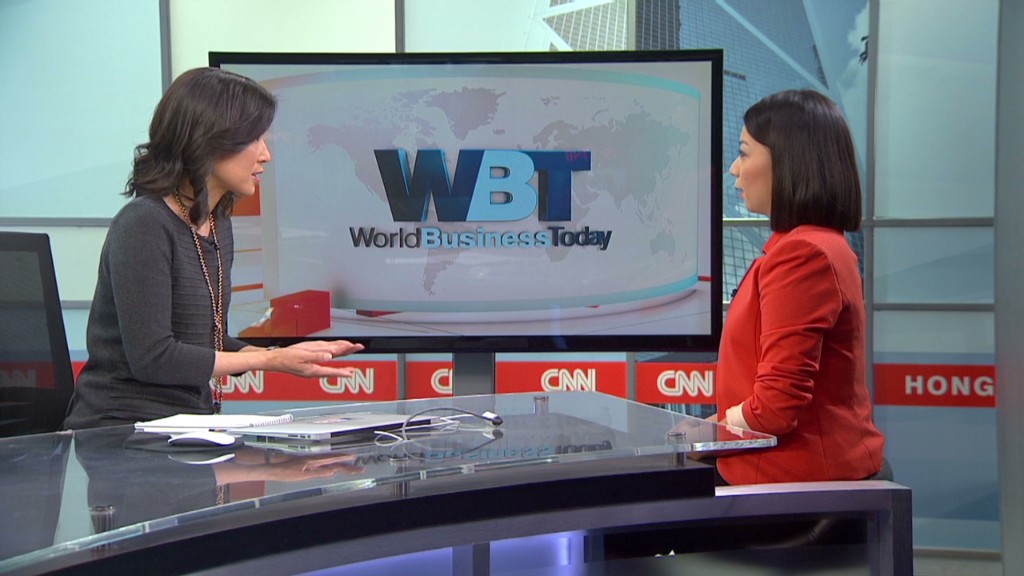 Chinese buyers have become major players in the global art market. Now, a Chinese company has amassed a significant stake in one of the industry's most famous names, the auction house Sotheby's.
Taikang Life, one of China's biggest insurers, now holds a 13.5% stake in Sotheby's (BID), according to a stock exchange filing.
Taikang is now the auction house's largest shareholder after quickly increasing its stake since late June, making seven share purchases in July alone. It owns Sotheby's shares worth around $233 million, ahead of other top investors including Third Point, BlackRock and Point 72 Asset Management.
The Chinese firm said it held a "positive view" of Sotheby's business prospects and expressed interest in a board seat. While it's unclear whether the company will seek any corporate changes, active investors doing so are required to disclose their stake in a regulatory filing.
Taikang is run by tycoon Chen Dongsheng, a well-known figure in China's business elite who rubs elbows with top political brass. Chen founded China Guardian Auctions, the country's first government-run auction house, and is reportedly married to Mao Zedong's granddaughter.
Related: Sotheby's follows record art sales with staff cuts
Taikang's purchases of Sotheby's shares come as many wealthy Chinese are eagerly buying up expensive art, antiques and fine wines. Top auction houses, including Sotheby's and Christie's, have increased their presence and exposure to Asia, with locations in Hong Kong and Shanghai.
The Chinese insurer's move is also a bit of an unusual investment -- Sotheby's has said before that it is in direct competition with China Guardian Auctions in the Chinese art market. China is the third-largest market for Sotheby's, behind the U.S. and the U.K., accounting for about 15% of total revenue, according to its most recent annual earnings.
Shares of Sotheby's rose 1.7% in after-hours trading Wednesday in New York following Taikang's announcement.