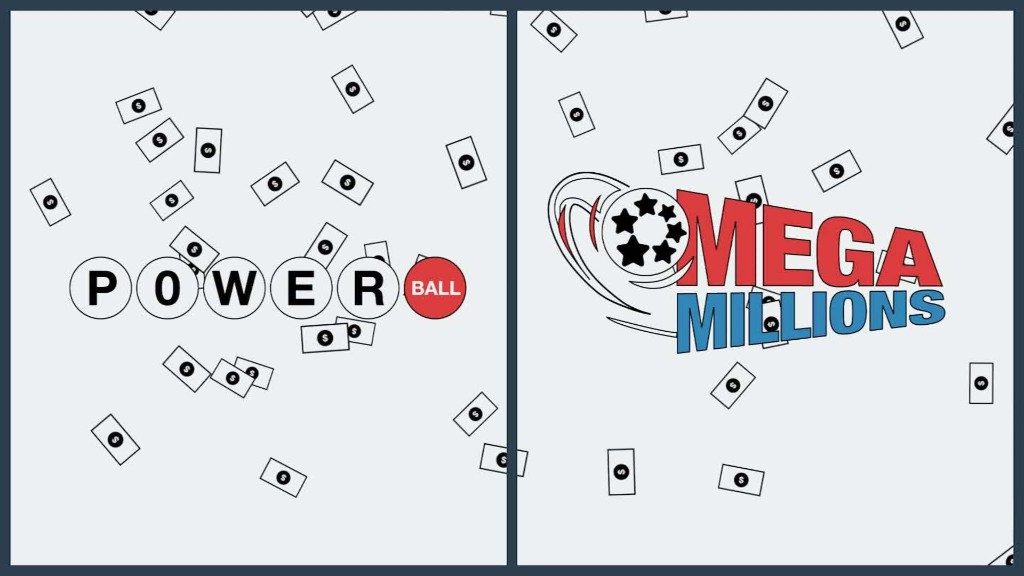 The lone winning ticket for the fifth largest Powerball of all time was sold in New Hampshire.
The numbers drawn Saturday night for the estimated $487 million jackpot were 11, 17, 21, 23 and 32 -- and the Powerball was 5.
No further details about the winning ticket were available early Sunday.
The jackpot is number eight on the list of biggest lottery prizes ever in the United States. It had been growing since May 11, with 22 consecutive drawings failing to produce a grand prize winner.
Powerball is played in 44 U.S. states, D.C., Puerto Rico and the U.S. Virigin Islands. Tickets cost $2.
Related: Alabama is so broke it may start a state lottery
This is the third Powerball jackpot in 2016 to crack the list of the 10 largest U.S. lottery prizes of all time. That includes a $1.6 billion grand prize that was claimed in January, which was the biggest ever in U.S. history.
The frequency of huge jackpots has increased because of a rule change in October 2015, which made the odds of winning worse.
Powerball has yielded bigger jackpots this year compared with Mega Millions, which is another multi-state lottery.
The odds of matching all six Powerball numbers and getting the grand prize are about 1 in 292 million.
-- Jethro Mullen and Joe Sutton contributed to this report.
Correction: An earlier version of this story misstated the number of consecutive drawings for the Powerball jackpot that had failed to produce a winner.