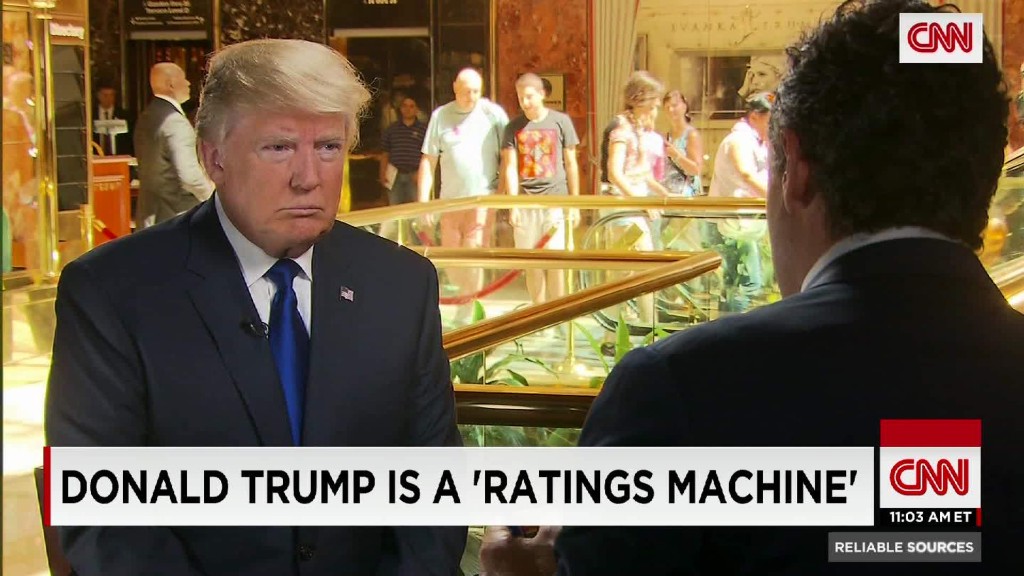 Washington State is suing Comcast for $100 million for an alleged "a pattern of deceptive practices."
The office of Washington Attorney General Bob Ferguson said that its lawsuit "accuses Comcast of engaging in a pattern of deceptive practices constituting more than 1.8 million individual violations of the Washington Consumer Protection Act."
Comcast charged consumers for $73 million worth of service calls that the company had said customers would not be billed for, including wiring within the walls of their homes, Ferguson said in a call with reporters.
Comcast also charged for repair work even when Comcast equipment and service was to blame for the problems, the AG's office said.
"Comcast grossly misrepresented the coverage plan," said Ferguson.
These violations impacted about 500,000 consumers in Washington, according to the AG.
Comcast (CCV) said in a statement to CNNMoney that it was "surprised" by the suit.
"Given that we were committed to continue working collaboratively with the Attorney General's office, we're surprised and disappointed that they have instead chosen litigation. We stand behind our products and services and will vigorously defend ourselves," said Comcast's spokeswoman Jenni Moyer, who hadn't yet seen the lawsuit.
Comcast Corporation is a cable, entertainment and communications company that's divided into two primary businesses: Comcast Cable and NBCUniversal.
The AG said the allegations were uncovered by an employee of the AG's office who was a Comcast customer.