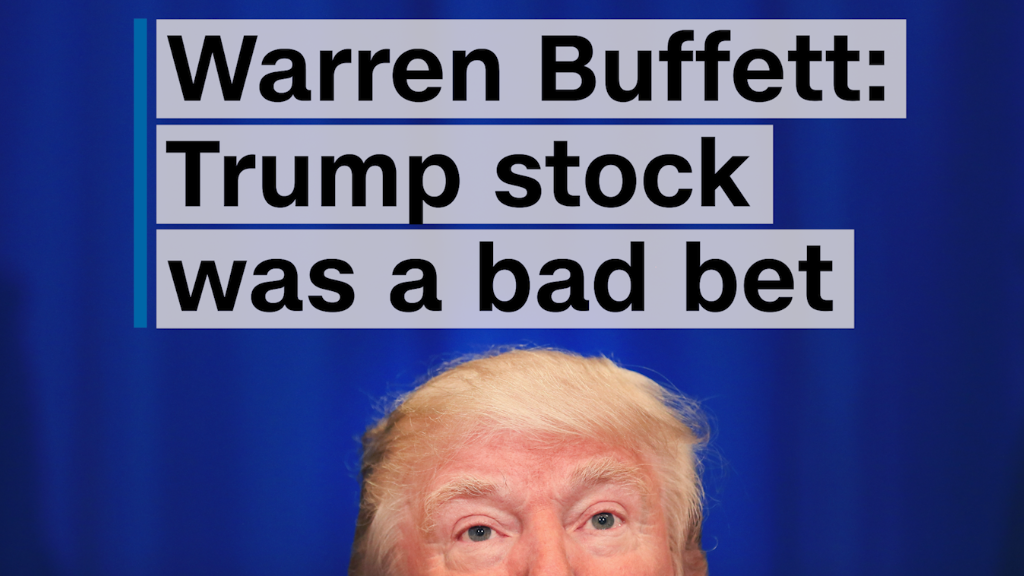 Senator Elizabeth Warren believes Wall Street is supporting Hillary Clinton over Donald Trump for one reason: Sanity.
The financial industry has donated $41 million to Clinton and only $109,000 to Trump, according to Bloomberg Businessweek. Warren doesn't see that as Wall Street's attempt to gain a bigger footprint in the Democratic Party.
"I don't see it as a swing back to Democrats so much as I see it as supporting sanity. The financial-services people, as much as many of them would like to see more deregulation, are also deeply frightened by the prospect of a Trump presidency. Nuclear war is bad for business," Warren said in an interview with Bloomberg Businessweek.
The Democratic senator from Massachusetts did not elaborate on what she meant by nuclear war under Trump. On the business side, many economists have pointed out that Trump's rhetoric on destroying trade deals like NAFTA and slapping tariffs on Mexico and China would hurt the U.S. more than help it.
Related: Democrats to the Fed: You're too white
Warren wasn't finished. When asked about Trump's support of reinstating the Glass-Steagall Act (something she has championed) Warren replied: "I'm not sure Donald Trump gives deep thought to much of anything."
Warren, one of the most prominent liberals in Congress, is a staunch critic of Wall Street and supports stringent regulations to curb big banks.
She's gone after the Federal Reserve for what she describes as the Fed going easy on Wall Street banks. She's also criticized the central bank for being too white.
Warren didn't go after the Fed in this interview but she did criticize Mary Jo White, chair of the Securities and Exchange Commission (SEC), the chief federal regulator of Wall Street. Warren called White and the SEC "disappointments."
"They have failed to prosecute wrongdoers. Failed to put tough regulation in place," Warren said.