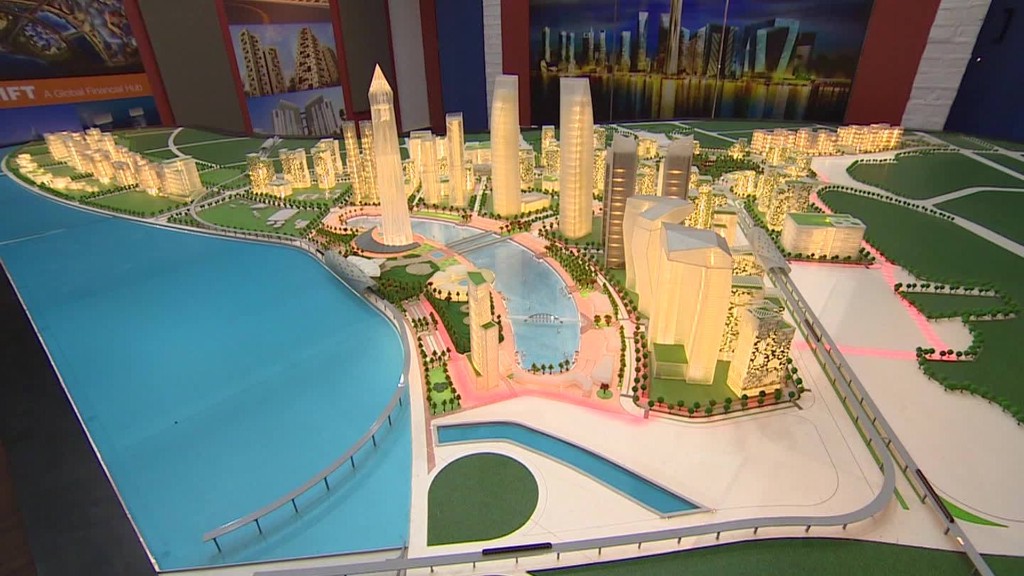 Good news, internet addicts. U.S. internet speeds are up across the board for fixed broadband and wireless connections.
This means you're waiting far less time to access websites, stream music and videos and share files than ever before.
For the first time ever, average download speeds for broadband users exceeded 50 Mbps this year, according to Speedtest's latest report.
The top speed of 54.97 Mbps was reached in June, up 42% from a year ago -- a milestone that makes it 1,000 times faster than dial up. For reference, Netflix (NFLX) recommends a 25 Mbps connection to stream ultra HD quality video.
Upload speeds improved even more (51%) to an average of 18.88 Mbps, making Skype and Facetime calls much smoother, too.
Speedtest based its study on nearly 60 million performance tests between January and June.
When Speedtest examined the major internet service providers, it found that Comcast (CCV) Xfinity offered the fastest download speeds, while Verizon (VZ) Fios customers experienced the fastest upload speeds. (This is among subscribers who pay for faster service.)
Related: This city is giving super-fast internet to poor students
But even though internet speeds are getting faster in the U.S., there's still room for improvement -- especially in terms of access.
High speed broadband is still more readily available near city hubs, leaving rural areas with slower speeds.
The FCC recently found that 39% of rural populations lack target levels of speed: 25 Mbps for downloads and 3 Mbps uploads.
In urban areas, that percentage drops to 10%, but the disparity "disproportionately impacts the ability of small businesses operating in rural areas to successfully compete in the 21st century economy," the FCC report said.
Related: Huge breakthrough in blazing fast internet speeds
When it comes to mobile speed performance, Speedtest found Verizon Wireless and T-Mobile (TMUS) are on par with each other in terms of fastest download speeds, while T-Mobile gave its users the fastest upload speeds.
"AT&T and Sprint have ranked lower than Verizon Wireless and T-Mobile over the past two years, though in 2016 they increasingly closed the gap by making great improvements to their download speeds," the Speedtest report said.