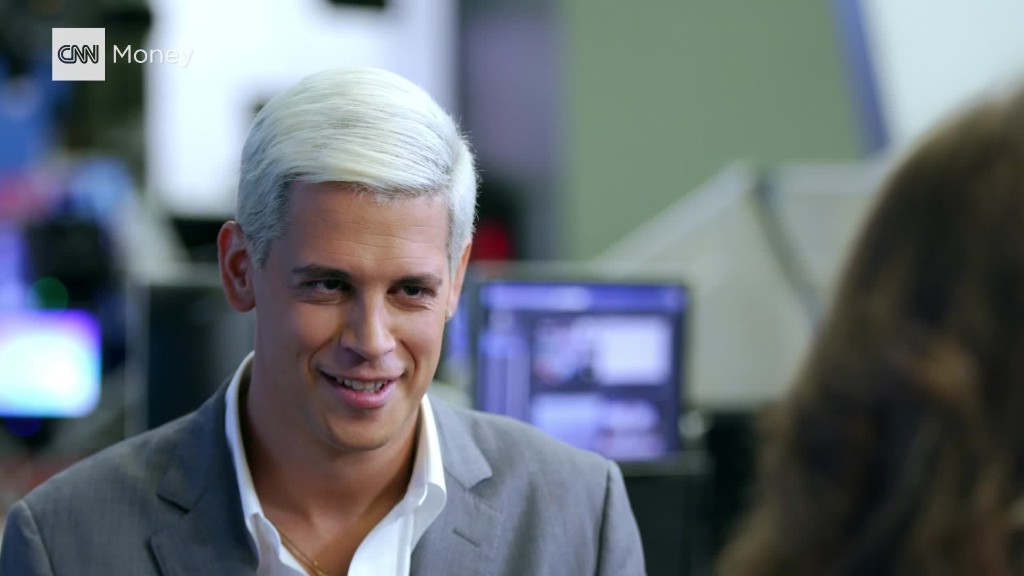 It's no secret that online harassment is a huge issue.
Celebrities like Chrissy Teigen and Kylie Jenner have been vocal about how they're taking advantage of new Instagram tools to filter unwanted comments. Teigen even shared a photo on Twitter to illustrate the types of words she's filtering out.
But not everyone has that option -- at least not yet. While Instagram announced new features over the weekend, they're only available to those with "high volume" comment threads, meaning average users are out of luck.
Despite the attention the issue has received recently -- and that fact that platforms like Twitter (TWTR) and Facebook (FB) have pledged to do better, internet trolls are on the rise.
According to a new poll of more than 1,000 Internet users, vitriol and threats from online strangers is worse now than in 2014, the last time the study was conducted.
The poll was commissioned by Craig Newmark, founder of Craigslist and craigconnects, Rad Campaign, and Lincoln Park Strategies.
Related: Twitter permanently removes Milo Yiannopoulos from its platform
"We need to understand the problem in order to start dealing with it," Newmark said in an e-mail to CNNMoney.
He founded craigconnects in 2011 to unite organizations that give voice to the less powerful, including veterans and women in tech.
Newmark added that he is troubled by the fact that online harassment has become a new kind of "normal."
What's notable in this study is that more people said they knew their harasser than those who didn't. This debunks the common belief that online harassment is always anonymous: 61% of respondents said they know their harassers.
Facebook continues to be named as the platform where the most harassment takes place, with 63% reporting harassment on the social networking site. That far dwarfs harassment on other platforms.
Related: Muslim women deluged by 'hate tweets'
The poll found that women, minorities, millennials and Democrats experience the most harassment.
"Political harassment has gone up," said Allyson Kapin, cofounder of Rad Campaign, adding that sexual harassment has declined. "It's definitely reflective of the presidential election."
Newmark and Kapin said that while some of the social networks have started using things like algorithms and reporting tools to filter harassment, there's still a lot of work to do.
"We've got to do better," wrote Newmark.
Kapin added that filtering out certain words, which is the feature Instagram rolled out, only puts "bandaids" on the issue.
"The problem will be solved slowly, requiring new law and technology yet to be developed," added Newmark.