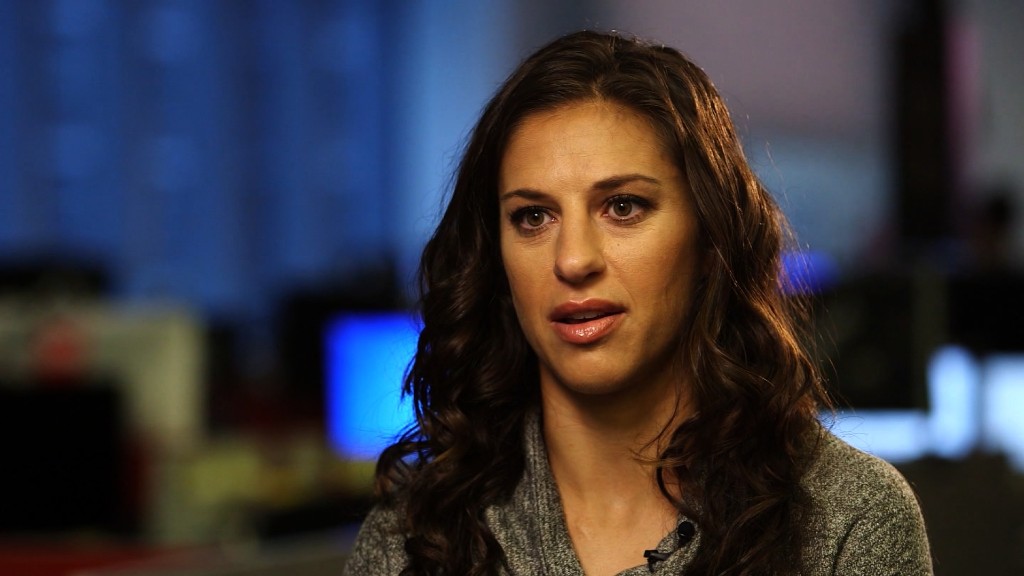 Italian businessman and former prime minister Silvio Berlusconi has agreed to sell famous soccer club AC Milan to a Chinese consortium for 740 million euros ($820 million).
Despite a recent slump, AC Milan is one of Europe's elite football clubs. It has won the European Cup and UEFA Champions League seven times, a record beaten only by Spain's Real Madrid.
According to a preliminary agreement with Berlusconi's Fininvest holding company, the new Chinese owners have promised to pump 350 million euros into the club over three years, with the first 100 million euros due when the deal closes later this year.
Led by Yonghong Li, the group buying AC Milan also includes Haixia Capital and a Chinese state-owned investment company.
In a second deal announced Friday, English club West Bromwich Albion was sold to Chinese construction entrepreneur Guochuan Lai for an undisclosed sum.
Chinese investors have been buying up foreign companies at a record rate this year, in part to compensate for slowing growth at home.
Soccer clubs are proving particularly popular targets. Here are a few other recent Chinese acquisitions in the sport:
1. Retailer Suning Holdings bought a majority stake in Inter Milan for 270 million euros in June.
2. English team Aston Villa was sold to businessman Tony Jiantong Xia in May.
3. CITIC Capital and CMC Holdings paid $400 million for a 13% stake in Manchester City in December 2015.
4. Wang Jianlin's Dalian Wanda group bought 20% of Atletico Madrid in January 2015.
The splurge of deals comes as President Xi Jinping -- a big soccer fan -- pushes to boost China's standing in the sport. He wants China to host and win the World Cup.
The country has plans to build thousands of soccer schools, and its leading clubs have been splashing out huge sums in the transfer market.
Investors are betting that the growing fan base in China will provide a lucrative TV audience and big market for merchandise. Bumper European TV rights deals are also a strong draw.
-- Vasco Cotovio, Sophia Yan and Jethro Mullen contributed to this article.