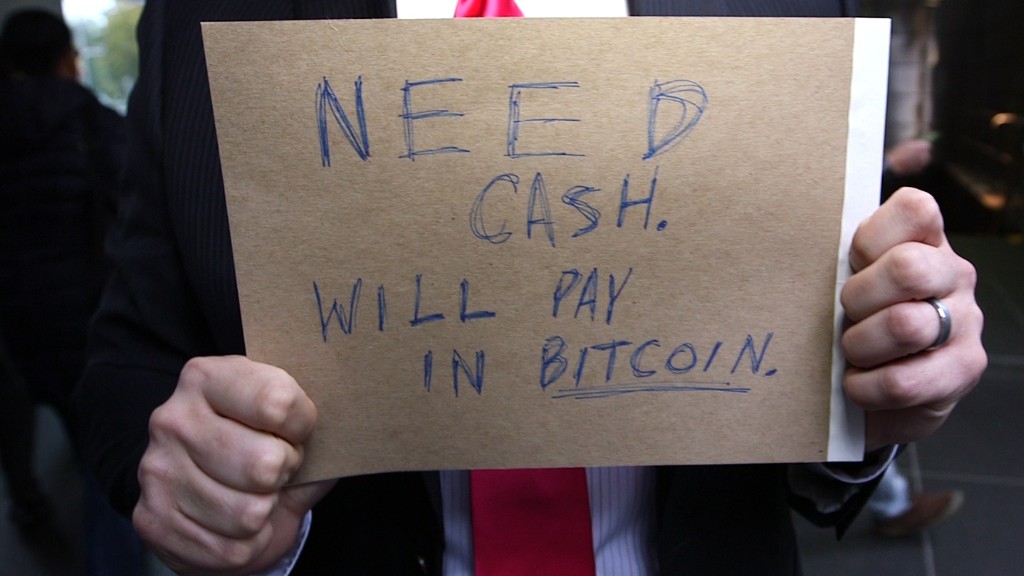 Bitcoin owners targeted by hackers last week may lose about 36% of their money.
Bitfinex, the Hong Kong-based exchange that was hacked, has started to bring its platform back online. It was shut down last week after 119,756 bitcoins, worth more than $65 million based on exchange rates at the time, were stolen from some users' accounts.
Bitfinex said it decided "after much thought, analysis and consultations" to generalize the losses across all users. That means even people who weren't affected by the hack will find that 36% of the value of their accounts will be replaced by a "token" labeled BFX.
The company said it will use those tokens to keep track of customers' losses and will work to compensate the accounts in the future. Bitfinex said those discussions are "in early stages" and "will likely take time to play out."
"The BFX tokens will remain outstanding until redeemed in full by Bitfinex or possibly exchanged" for shares of Bitfinex's owner, iFinex Inc., the company said in a statement.
The exchange's website was back up Monday, allowing users to consult their accounts. But trading, deposits and withdrawals remain suspended.
Bitfinex said more functions would be restored over the coming days.
-- Jethro Mullen contributed reporting.