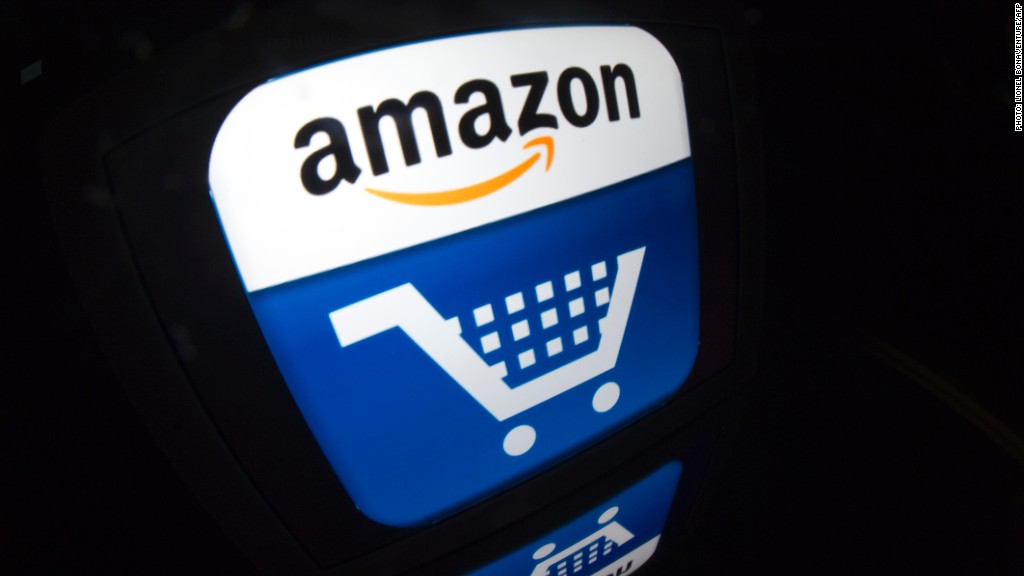 Amazon Studios chief Roy Price still sees value in the streaming service's user-driven pilot process -- even if he doesn't make all of his creators do it.
Facing critics Sunday at the Television Critics Association press tour, Price was questioned about Amazon's recent habit of bypassing its own established pilot process, making some pilots face the public while ordering others directly to series without putting them up for a vote.
"I think it's helpful to look at it from both points of view and double check how people [are] responding to a show," Price said.
Since 2013, Amazon has generally periodically released a collection of pilots and allowed viewers to vote on which ones they'd like to receive series orders. This tradition was followed until January 2015 when the studio ordered a full season of a then-untitled Woody Allen comedy without presenting a pilot to the public.
On Sunday, Amazon announced Allen's show, which will debut September 30, is titled "Crisis in Six Scenes," and showed critics two clips from the series.
Amazon also held a panel for David E. Kelley's forthcoming legal drama "Goliath," which was also given a straight-to-series order in 2015.
Echoing statements made last year by FX president John Langraf, Price said Amazon uses a combination of audience feedback, critical response and "our own observations" to determine shows' futures.
"You gotta kind of put that into the mixer and figure it out," he said. "But [the voting] is helpful."
That method does come with one problem, however: the lack of clarity from Amazon regarding which pilots move forward and which do not. Viewers are often left wondering which pilots have a future and which are dead on arrival.
"Well, you know, I like to leave my options open," Price said. "But perhaps it would be helpful to have some sort of media alert or something... we can certainly review how we communicate that."
Price said the TV adaptation of Meg Wolitzer's novel "The Interestings" would not be moving forward.
Amazon's "Alpha House" will also likely not be getting a third season, Price said. He admitted "it would be fun to bring it all back" but it "is not a current show."
Willing as Price was to lift the curtain on Amazon's behind the scenes process, he was less forthcoming about the studio's spending. Rival Netflix has been open about spending over $6 billion on content creation.
Price said spending in the second half of 2015 was double what they spent in the previous year.
After the panel, Price was similarly coy when asked about ratings reported in June by Variety from measurement company Symphony that showed "Transparent" season 2 averaging a mere 1.49 million viewers.
"The numbers were definitely incorrect; I can confirm that," Price told reporters. "They're definitely off -- and it's not like they were off by 5 people."
Like Netflix, Amazon does not report ratings for its shows.
Amazon's next batch of pilots will be released Aug. 19.