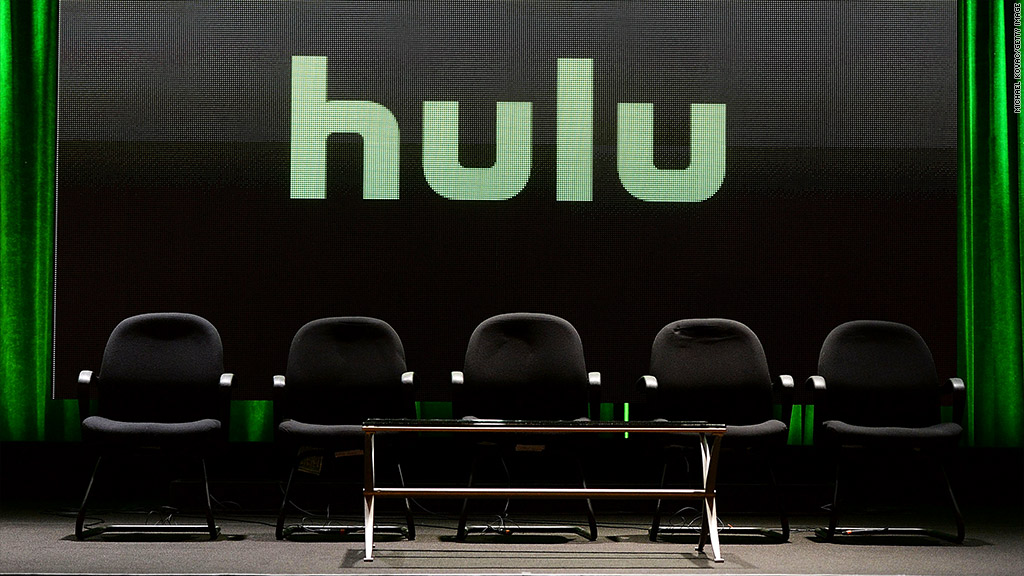 Hulu is moving to a subscription-only model.
The streaming service, which launched in 2007 with ad-supported content, will be transitioning to having all users pay to play, it announced Monday.
It's a move that's not entirely shocking given the company's recent investments in original content and in expanding its film and TV library.
"For the past couple years, we've been focused on building a subscription service that provides the deepest, most personalized content experience possible to our viewers," Ben Smith, Hulu senior vice president and head of experience, told The Hollywood Reporter. "As we have continued to enhance that offering with new originals, exclusive acquisitions, and movies, the free service became very limited and no longer aligned with the Hulu experience or content strategy."
Part of that strategy has included promoting the current subscription more heavily than the free content. Those currently visiting Hulu.com are encouraged to sign up for a subscription as opposed to being directed to the free content.
Hulu will be offering an ad-supported subscription for $7.99 per month and a commercial free subscription for $11.99 per month.
Users seeking free Hulu content aren't being completely shown the door, however. There will still be ad supported programming available courtesy of the streaming platform's growing distribution partnerships.
On Monday Yahoo also announced the launch of Yahoo View, a new site which will offer users free access to Hulu's content.
"Yahoo View is the extension of Yahoo's long-standing distribution partnership with Hulu and will offer thousands of TV, anime, Korean drama and movies including full episodes, films, and clips for free," the announcement's press release states. "This further emphasizes Yahoo's commitment to create an experience for people to consume content they care about while being able to connect with a community of like-minded fans."
The Yahoo TV-watching site is billing itself as "the best place to watch the last five episodes of ABC, NBC, FOX (8 days after original broadcast) and other network sitcoms."
The deal with Yahoo is just the latest designed to get the Hulu library in front of more consumers.
Hulu will begin notifying its customers of the change this week. Those who are not current subscribers will be offered a free 30 day trial.
Related: Hulu valued at $5.8 billion after Time Warner investment
Time Warner, CNN's parent company, recently announced it was buying a 10% stake in Hulu.